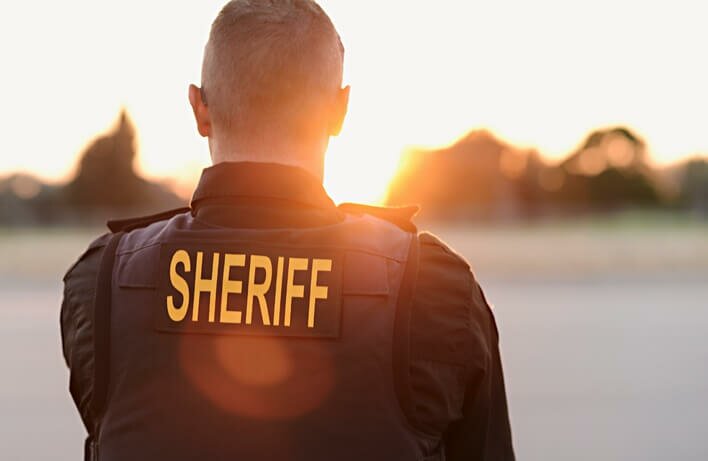 In collaboration with Fly-Robotics, the Academy of Model Aeronautics (AMA) and DJI are hosting a course on small unmanned aircraft systems (sUAS) flight training for public safety officials.
UAS4PublicSafety will be held June 21-25 in Indianapolis. According to the partners, the course will offer public safety professionals hands-on training in simulated missions, such as search and rescue and firefighting. Fly Robotics is a veteran-owned company providing sUAS educational solutions.
All courses will offer three levels of training: introductory, advanced and instructor. Those who complete the highest level, instructor, will be eligible to train their departments, according to DJI and AMA.
AMA and its partners plan to expand the program to include up to 20 courses in cities throughout the U.S. in 2018.