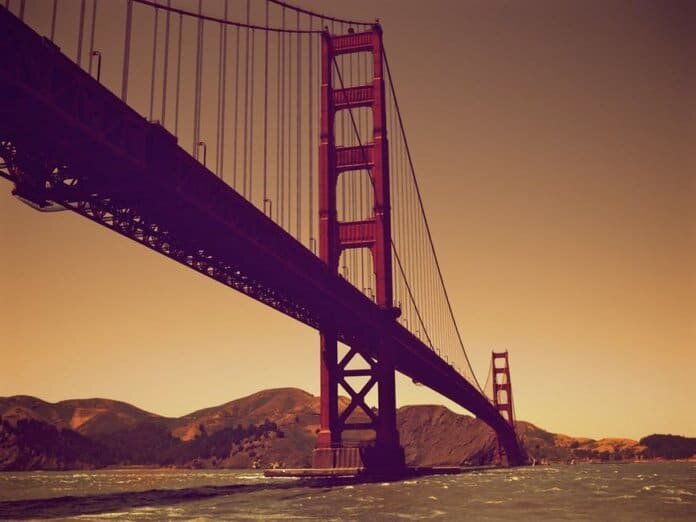 Global media and technology company Comcast has teamed up with Aerial Sports League to host The California Drone Speed Challenge, bringing California drone pilots together for a series of drone drag races to determine who is the fastest in the state.
Sixteen pilots will gather for a drone drag race along the "Twisted ¼ Mile" at the ASL dSports World Arena, located within the Palace of Fine Arts in San Francisco, on July 20. The winner will be awarded a $10,000 prize. In addition, on behalf of the winning pilot, Comcast will make a donation to global nonprofit Girls in Tech.
"We wanted to do something spectacular to promote the new gigabit Internet speeds we are bringing to our California customers," says Elaine Barden, Comcast California's regional vice president of residential sales and marketing. "Drone racing, which is so thrilling and is rapidly becoming one of the world's top spectator sports, is such an ideal way to celebrate the blazing fast speeds we're now bringing to our customers."
"This will be the first-of-its-kind, high-speed, high-stakes drag race showdown to determine who is the fastest drone pilot in California," adds Marque Cornblatt, CEO of Aerial Sports League. "This will be the fastest, most exciting test of speed, skill and human reflexes in California."
Comcast says it aims to shine a positive light on the technology in the world of aerial sports, as well as in STEM education and community outreach programs throughout California.
Credentialed members of the press are welcome to attend; however, the event will not be open to the general public.