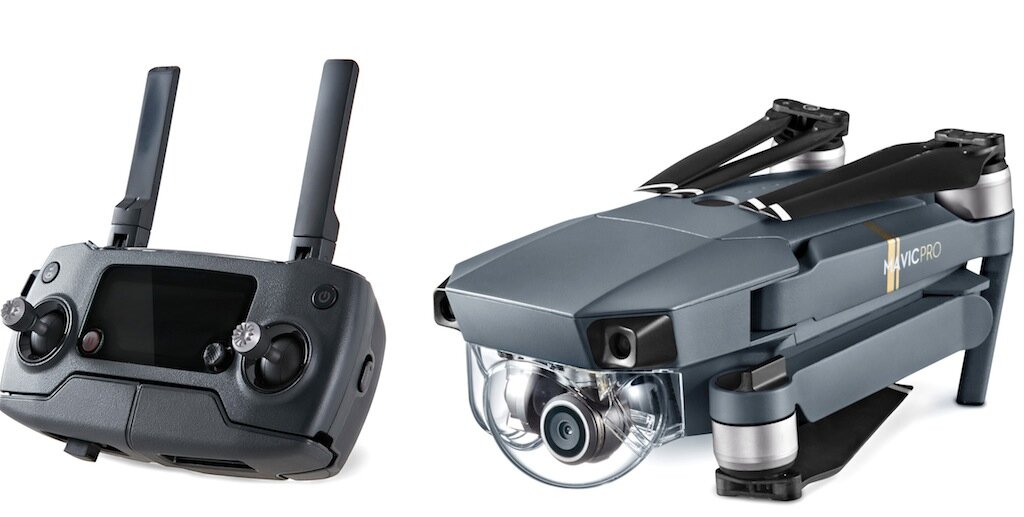 DJI has offered an update on the expected shipping of its Mavic Pro drone, which was first introduced at a launch event in New York City almost a month ago.
At the Sept. 27 launch, the company said pre-orders would begin immediately, and DJI would start shipping the new unmanned aircraft in mid-October.
In an Oct. 18 notice, Adam Najberg, DJI's global director of communications, said, "We've just passed [mid-October], and if you're wondering where your Mavic Pro is, we'd like to offer an update.
"Since unveiling the Mavic Pro, we've had amazingly strong global demand. Production is in full swing, and we will be fulfilling orders as fast as we can," he explained.
In addition, he thanked customers for their "enthusiasm and patience."
He noted that DJI customers will be sent further updates and that the company's online store will stay up to date.