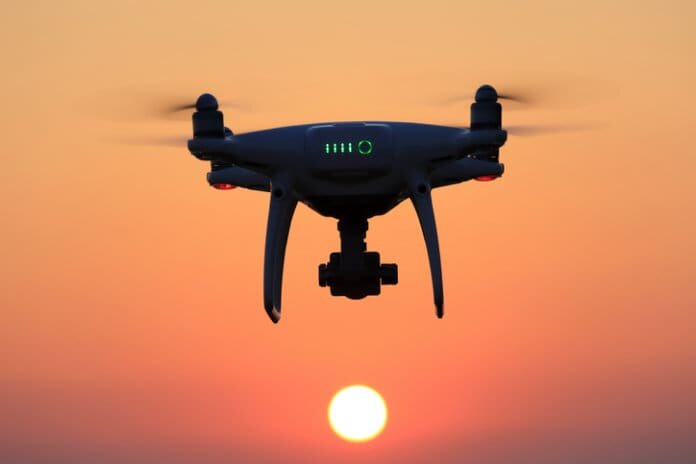 Aero Drone Corp. has announced the schedule for two Academy Professional Series classes this fall. The courses will provide emerging drone professionals with six days of total-immersion training in Tygh Valley, Ore., says Aero Drone.
The classes include Federal Aviation Administration Part 107 training and certification, along with other commercial drone competencies, including introduction to aerial cinematography; editing and developing aerial cinematography reels; using unmanned aircraft systems (UAS) in business applications; career opportunities; enhancing company safety and efficiency though UAS; and hands-on flight training in Class G airspace.
"Our immersive approach to training provides a more hands-on experience than most training programs," Aero Drone CEO's Russ Hargrave explains, "and our partnership with the Columbia Gorge Community College allows local students access to some of the curriculum."
The program includes complete instruction and all course materials, transportation, on-site lodging, all catered meals, and a wine social. The first Professional Series 1 (PS-1) class this fall will take place Oct. 16-21. The second PS-1 class will be held Nov. 13-18.
The classes are held at the Aero Drone Academy, located on over 9 square miles of outdoor flight testing grounds in Class G airspace.