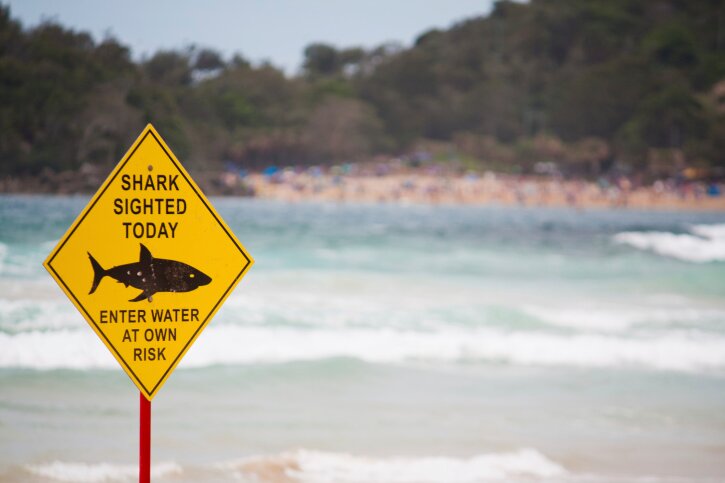 Australian financial services company Westpac has announced a sponsorship to trial autonomous, long-range Little Ripper Lifesaver unmanned aerial vehicles (UAVs) to support search-and-rescue (SAR) operations and shark monitoring.
The remotely controlled UAVs will initially patrol a number of northern New South Wales coastlines (southeastern Australia). The trial will also seek to integrate the Little Ripper UAVs with local emergency services. The tests will be conducted under the regulatory guidance of the Civil Aviation Safety Authority and will incorporate developments in UAV search-planning techniques, sensor and pattern recognition algorithms, and decision-support processes.
The Little Ripper Lifesaver is the brainchild of Kevin Weldon, the founding president of the International Life Saving Federation. According to Westpac, the UAVs being tested are battery-powered, military-grade unmanned helicopters carrying advanced vision and sensing technologies.
Overall, says the bank, the Westpac Little Ripper Lifesaver will aim to support SAR of persons in oceans, rivers, lakes, snow and bush; shark detection and monitoring; the monitoring and assessment of impacts of natural disasters, including floods, storms and cyclones, and bushfires; and responses to major accidents and catastrophes.
Westpac says this new sponsorship complements the bank's existing 42-year sponsorship of the Westpac Life Saver Rescue Helicopter Services.
Brian Hartzer, Westpac's CEO, says, "This is innovation at its best that will lead to a safer Australia. For over 40 years, the Westpac Life Saver Rescue Helicopter Service has been a crucial community service in Australia, and we believe the Westpac Little Ripper Lifesaver technology has the potential to help save even more lives."