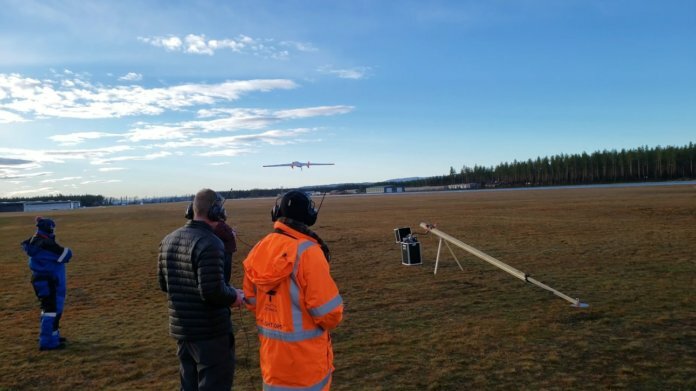 SkySkopes, a North Dakota-based drone service provider, recently partnered with Honefoss, Norway-based Robot Aviation for drone operations beyond the visual line of sight (BVLOS).
The two companies, using Robot Aviation's long-endurance FX20 unmanned aircraft system (UAS), conducted the BVLOS flights in Norway. Importantly, they are looking to repeat the success in the U.S.
"SkySkopes has flown BVLOS in numerous countries, including the United States. Flying BVLOS in Norway with Robot Aviation was fantastic and everything we would expect from a world-class operator," says Matt Dunlevy, president and CEO of SkySkopes.
"With the FX20, our electric long-endurance aircraft, equipped with detect-and-avoid technology for quiet and safe operations, Robot Aviation supports SkySkopes with its latest technology for operations in the growing energy sector," notes Børre Larsen, CEO of Robot Aviation.
"Our cooperation with SkySkopes will shortly result in activities for our small-tactical FX10 system, and we hope that the day when our 20-hour-endurance FX450 flying in North Dakota is not far away."