Dayton, Ohio-based Sinclair College says it has become the first community college in the country to be accepted into the Alliance for System Safety of UAS through Research Excellence (ASSURE), the Federal Aviation Administration's (FAA) Center of Excellence for unmanned aircraft systems (UAS).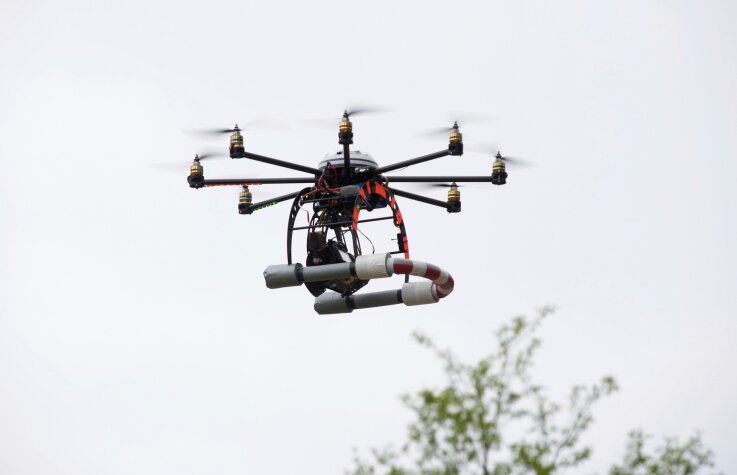 ASSURE comprises 22 research institutions and more than 100 industry and government partners. Charged with developing regulations regarding the commercial use of UAS, the FAA will be using the center to cover a range of research areas, including safety integration, which will examine the potential for damage to manned aircraft from UAS. Additional topics of research will cover pilot training and certification, control and communications, and traffic management.
Sinclair says it offers a curriculum focused on the real-world applications of UAS and sensor technologies through classroom and online instruction, as well as simulated and hands-on operations.
In November, Sinclair announced it had become the U.S.' only two-year college to obtain multiple public Certificates of Waiver or Authorization and a Section 333 exemption for UAS operations.