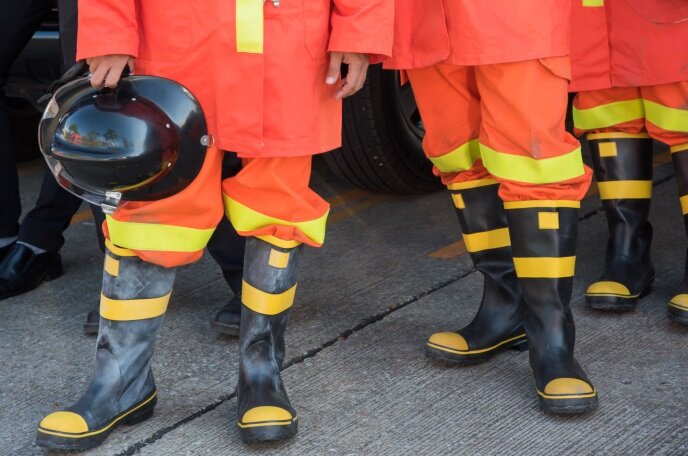 U.S. Sen. Jeanne Shaheen, D-N.H., is urging the Federal Aviation Administration (FAA) to include emergency responders on the agency's new task force charged with coming up with recommendations for drone registration.
Shaheen is the lead Democrat of the Senate Appropriations Subcommittee on Homeland Security, which has jurisdiction over disaster relief. The senator cites reports of drone interference with wildfires – specifically, 13 incidents tallied by the U.S. Forest Service this year.
In a letter to FAA Administrator Michael Huerta, Shaheen writes, "We have seen a recent spike in reports of drone interference in disaster-response efforts, particularly in firefighting efforts. These rogue drone operations are a serious threat to emergency responders and rescue attempts. Including the perspective of the public employees who have experienced these dangerous encounters will ensure that the task force can consider and help deal with these risks."
This letter follows Shaheen's recent introduction of a bill to deter recreational drone users from interfering with firefighting and other disaster-relief efforts. The legislation would specifically criminalize recreational drone use that knowingly interferes with disaster relief.
Shaheen's full letter to Huerta can be found here.