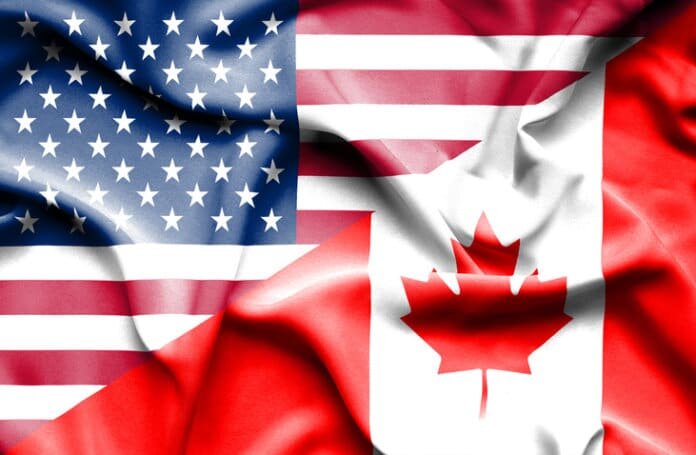 Alberta Premier Rachel Notley and Nevada Gov. Brian Sandoval have signed a memorandum of understanding (MOU) to collaborate on unmanned aircraft systems (UAS) technology.
The two leaders signed the MOU on Saturday, May 5, at the 2018 North American Governors and Premiers Summit in Arizona.
"We are excited to build and strengthen economic relations with Nevada, especially in the growing unmanned system sector," says Notley. "This is a new opportunity to foster economic growth, innovation and diversification. Together, we can work to tackle challenges related to the safe integration of unmanned aerial systems into our airspaces, opening up significant commercial and industrial market opportunities in key sectors like energy, forestry, agriculture and the environment."
Alberta is home to one of Canada's two UAS test sites, the Foremost UAS Range in southeastern Alberta. Nevada is anchored by the Nevada Institute for Autonomous Systems and is home to one of six Federal Aviation Administration-designated drone test sites.
"Combining the considerable unmanned aerial system expertise of Nevada and Alberta offers significant potential for growth and innovation across numerous industries," Sandoval says. "I am confident that as this collaboration develops, it will serve as a gateway to even stronger economic and cultural ties for the benefit of all Albertans and Nevadans."