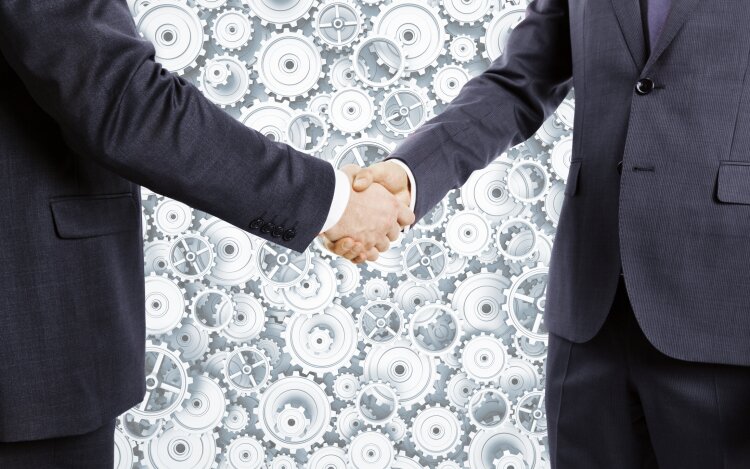 Insitu and PrecisionHawk have formed a strategic alliance in which they will integrate platforms, hardware and software to deliver comprehensive aerial data insights across commercial and enterprise markets.
The alliance is placing an emphasis on providing business intelligence support for operations including asset protection, property preservation, safety enhancement and environmental monitoring.
In addition, the collaboration will leverage each company's participation in the Federal Aviation Administration's Pathfinder Program for researching drone operations for beyond the visual line of sight and for extended periods.
"While our businesses are diverse, the areas where we intersect have tremendous potential for creating new opportunities in the commercial industries we both serve," says Ryan M. Hartman, Insitu's president and CEO. "This alliance ensures that more businesses will explore what unmanned technology can offer."
With offices in the U.S., the U.K. and Australia, Insitu – a subsidiary of Boeing – creates and supports unmanned systems and software technology that deliver end-to-end solutions for collecting, processing and delivering information. The company serves customers in the military, commercial and civil industries.
PrecisionHawk's product contributions to the alliance include the Lancaster 5, an autonomous, fixed-wing drone, and DataMapper, a terrestrial data software platform that stiches aerial images into 2D/3D orthomosaic maps and offers algorithms for automated analysis.