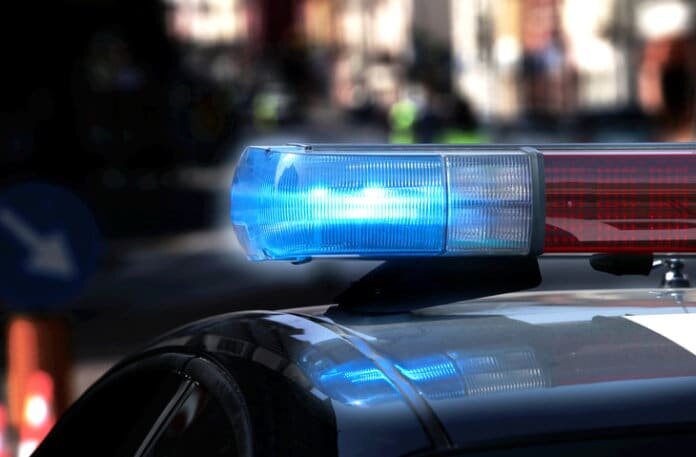 In less than one week, the Orland Park Police in Illinois used a drone to help track down not one but two suspects.
On Monday, April 30, the department deployed one of its drones while searching for a suspected armed fugitive wanted by the Chicago police. The suspect, who was located but had fled from officers, was apprehended by Orland Park officers during a foot chase, thanks to drone video that spotted the suspect, the department explains in a press release.
The following Sunday, May 6, Orland Park officers were called to a rollover car accident, during which a vehicle crashed in a farm field and the driver fled on foot from responding officers. The local Will County Sheriff's Office responded to the scene to investigate the crash while Orland Park officers deployed its drone over the field after an unsuccessful ground search by officers. The drone operator located the suspect in the middle of a crop field and notified Will County deputies of the suspect's location. The suspect walked into a tree line and emerged into a different field; however, the drone kept a constant watch on the suspect until he was eventually taken into custody by the Will County officers.
Since the inception of its drone program in 2016, Orland Park Police have deployed a drone 25 times in Orland Park. Other jurisdictions have requested the assistance of the drone on five occasions to provide an aerial view during searches for missing persons or critical subjects.