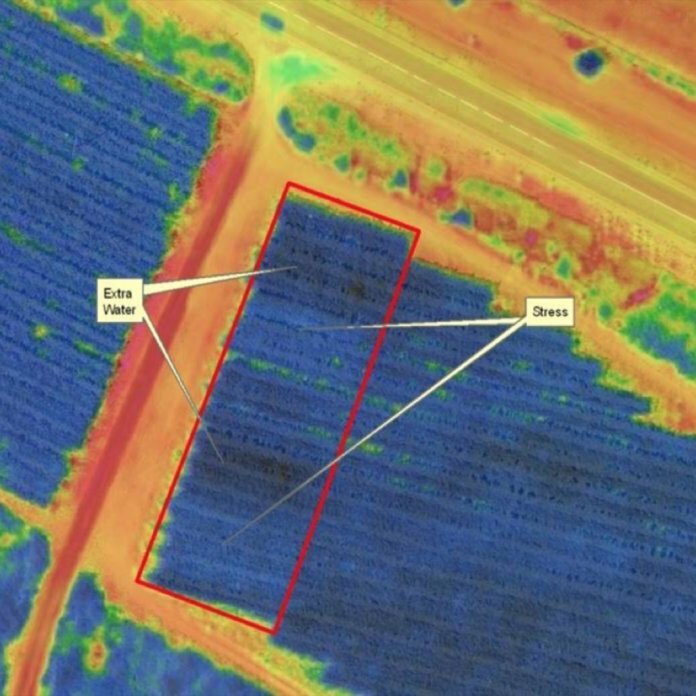 Icaros Inc., a Fairfax, Va.-based provider of aerial imaging software, has released version 5.0 of its OneButton standard and professional image processing software for unmanned aircraft systems (UAS).
According to the company, the 5.0 release contains a significant number of major new features and hundreds of other improvements, including a new 2D and 3D map and model viewer.
Icaros developed the OneButton family for geospatial end-users to easily and automatically generate precise, fully orthorectified 2D maps and 3D models from frame-based aerial imaging systems. Originally engineered for manned aircraft sensors, the OneButton software has been modified to accommodate the unique collection conditions of UAS, the company explains.
OneButton, which is application platform- and sensor-agnostic, processes raster image data from small-, medium- and large-format frame sensors capable of capturing visible RBG, multispectral, near-infrared and thermal infrared data.
The software creates a complete image processing workflow for aerial image data and can front-end both GIS and analytics workflows. In turn, customers can solve challenging problems in applications such as agriculture, forestry, utilities and city planning, says Icaros, adding that it is highly customizable to meet the needs of specific vertical market applications.
Further, OneButton automatically processes raw raster imagery with onboard GPS/IMU data to stitch the individual scenes together into color-balanced orthomosaics. Outputs include digital elevation models, true-color 3D point clouds and multispectral mosaics – all ready for ingestion directly into GIS and analytics software environments.
Current users of OneButton standard and professional editions can download and install the latest version. New OneButton software clients qualify for a free, 30-day trial.
Photo courtesy of Icaros: Multispectral orthomosaic showing irrigation issues