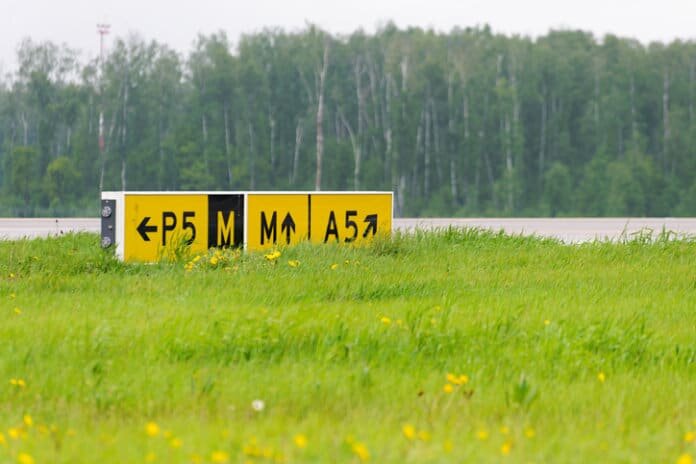 GEO Jobe has inked Federal Aviation Administration (FAA) approval to conduct unmanned aerial vehicle (UAV) mapping on designated airport lands in Mississippi.
Founded in 1999, Tennessee-based GEO Jobe is a geographic information systems (GIS) software and solutions provider. With a fleet of UAVs, GEO Jobe also offers high-resolution, low-altitude orthophotography services in Tennessee and surrounding areas (Arkansas, Mississippi) and hosting options via its GeoPowered Cloud.
According to the company, the airport is planning to develop an industrial site on its land; thus, the airport authority requires topographic maps and ortho photos.
"This latest project and authorization will enable GEO Jobe UAV services to complete UAV flights and subsequent mapping and analysis for a project that few contractors have experienced," comments Neill Jobe, CEO of GEO Jobe GIS. "This experience will pave the road for additional, related special infrastructure aerial mapping projects that require experience and skills securing proper authorization and clearance to fly on restricted federal and public lands."