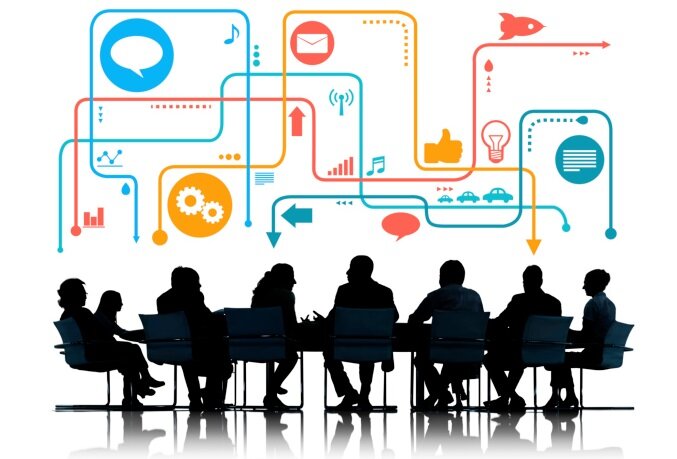 The Federal Aviation Administration (FAA) has created a new aviation rulemaking committee dedicated to helping the agency identify the owners of rogue unmanned aircraft systems (UAS).
According to a news update from the FAA, because there are not yet any "established requirements or voluntary standards for electrically broadcasting information to identify an unmanned aircraft while it's in the air," the agency has brought together a "diverse variety" of stakeholders to help come up with standards to address the issue.
The FAA notes that the recommendations established by the committee could also help the agency move closer to green-lighting drone operations taking place over people and beyond the visual line of sight of the operator.
The agency has laid out the following tasks for the new committee:
"Identify, categorize and recommend available and emerging technologies for the remote identification and tracking of UAS;
Identify requirements for meeting the security and public safety needs of law enforcement, homeland defense, and national security communities for remote identification and tracking; and
Evaluate the feasibility and affordability of the available technical solutions and determine how well they address the needs of law enforcement and air traffic control communities."
Brian Wynne, president and CEO of the Association for Unmanned Vehicle Systems International (AUVSI), which is a part of the committee, says the effort is "yet another example of government and industry collaboration to address complex issues involving UAS."
"Developing standards for remotely identifying operators and owners of UAS builds upon earlier registration efforts with real-time tracking of UAS operators," he says in an AUVSI release. "These important security measures will pave the way for expanded UAS operations, including flights over people and beyond-line-of-sight operations."
The FAA says the rulemaking committee is already meeting this week in Washington, D.C. The list of members can be found here.