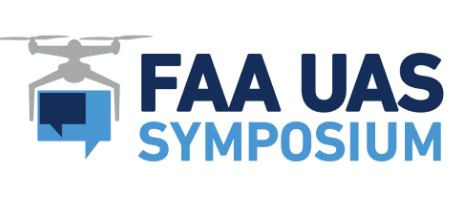 The Association for Unmanned Vehicle Systems International (AUVSI) and the Federal Aviation Administration (FAA) are teaming up to host the annual UAS Symposium, which will take place at the Hyatt Regency in Reston, Va., on March 27-29.
The first FAA UAS symposium was held last April in Daytona Beach, Fla. According to AUVSI, it provided a forum to broaden the dialog with industry and the public on how to safely integrate unmanned aircraft systems (UAS) into the airspace.
This year's symposium will feature discussions on a wide range of issues to help the FAA develop long-term policy on UAS integration, says AUVSI.
"The symposium will bring together government and industry stakeholders to discuss issues pertaining to successful integration of unmanned aircraft systems into the nation's airspace," says Michael Huerta, administrator of the FAA. "We must continue to work together to build upon the successful implementation of the Small UAS Rule and help frame the next steps for future collaboration on the bigger integration challenges."
Brian Wynne, president and CEO of AUVSI, adds, "Collaboration between all stakeholders is key to advancing UAS research and allowing this technology to reach its full potential."
More information on the event can be found here.