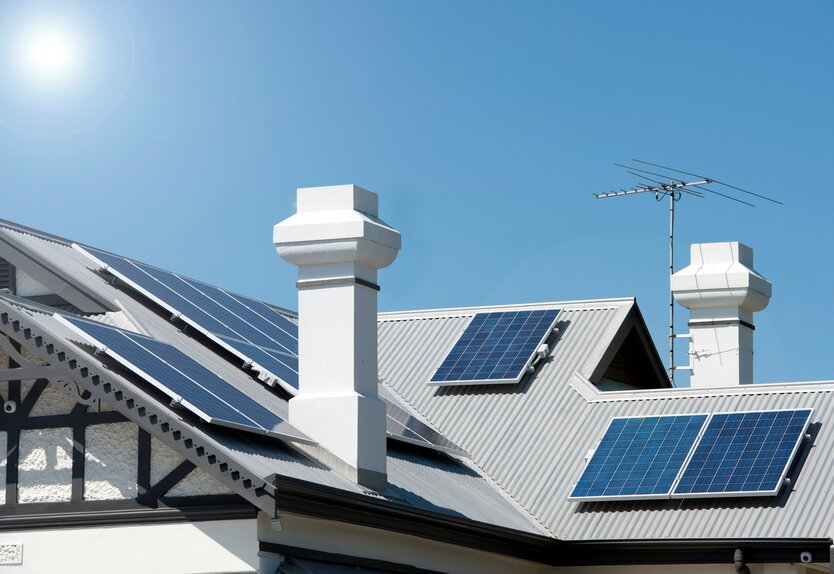 In an effort to increase the efficiency of solar panel inspections via unmanned aerial vehicle (UAV), DroneDeploy and DJI have teamed up to deliver new inspection and thermal imagery capabilities.
With two taps on an iOS or Android device, customers will be able to leverage DroneDeploy's application to automatically fly a DJI drone; this includes takeoff, data capture and landing.
The captured images are then processed in DroneDeploy's cloud-based system, enabling as follows:
Accurate 3D structural models, eliminating the need for personnel to climb on roofs;
Precise property and structural measurements, reducing on-site human error;
Development of pre-flight maps, reducing time required on-site; and
Inspection of completed installations to identify cleaning and maintenance needs.
In addition, DroneDeploy notes that DJI's Zenmuse XT thermal camera, powered by FLIR, will soon be available with the software for the detection of hot spots.
Darr Gerscovich, senior vice president of marketing at DroneDeploy, says, "DroneDeploy's new inspection workflow and thermal image processing capability is a really exciting development for the solar energy industry and beyond. These functionalities open up a wealth of new possibilities for businesses and government organizations looking to put drones to work."
According to DroneDeploy, customers can reduce residential measurement times by up to 50% and commercial measurement times from days to minutes (compared to traditional methods). In addition, UAV thermal imagery will help ensure optimum placement of equipment for maximum energy production, the company says.
"We're excited to partner with DroneDeploy to help businesses get the most out of their DJI drones," states Ryan Tong, director of marketing at DJI. "Roof inspection hasn't changed significantly over the past decade. Introducing safe and accurate drone-based 3D models to replace survey wheels and measuring tapes is a step forward for the industry."