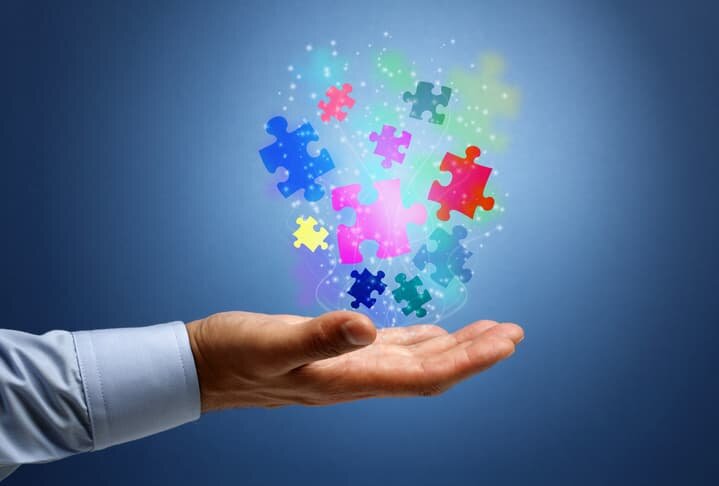 More than 40 unmanned aircraft systems (UAS) stakeholders from 20 global companies recently came together with the Northeast UAS Airspace Integration Research (NUAIR) Alliance to establish key objectives to move the UAS industry forward.
During a two-day conference in Syracuse, N.Y., they discussed what tests will help advance the integration of UAS into the national airspace system, as well as what use-case scenarios are needed to develop safety protocols and supporting technologies to fly beyond the visual line of sight (BVLOS). Additionally, they outlined how the development and enhancement of the federal UAS test site at Griffiss International Airport in Rome, N.Y., can be best used to achieve these goals.
As a result of this planning, multiple UAS traffic management (UTM) use-case scenarios will take place at the New York State UAS test site in the coming months. Each scenario will be broken into multiple phases, starting with simulation and moving toward live flights. Specific tests include as follows:
• Through the month of March, multiple UAS service suppliers (USS) will simulate flying BVLOS to a mock accident scene. This test will demonstrate how each USS technology communicates to one universal system to improve safety and efficiency.
• In April, the USS will move from simulations to live flights between Griffiss International Airport and Oriskany, N.Y. During these flights, the UAS will need to communicate with weather service providers to understand flight conditions and ensure safe flights. These tests will also introduce other unmanned aircraft, testing how they communicate with and avoid one another. One aircraft will be flown directly toward the other, and each will be forced to alter their course to avoid a collision.
• Testing of detect-and-avoid technology will continue through the month of May, including the introduction of non-participating drones (e.g., hobbyists or media in the area). This will help to ensure the safety of all involved during an event such as an accident.
"Each member of our alliance is looking forward to working on the key objectives we've outlined and contributing to NUAIR's overall goals and vision," says Major General Marke F. "Hoot" Gibson (ret), CEO of NUAIR, which manages the New York UAS test site.
Other drone industry stakeholders in attendance included AirMap, Akrobotix, ANRA, Assured Information Security, AX Enterprize, CAL Analytics, C & S Cos., Crown Consulting Inc., GE Global, JHU/APL, OneSky, Measure Inc., Raytheon, SAAB, SRC, Syracuse University, Thales, TruWeather Solutions, and Unifly.