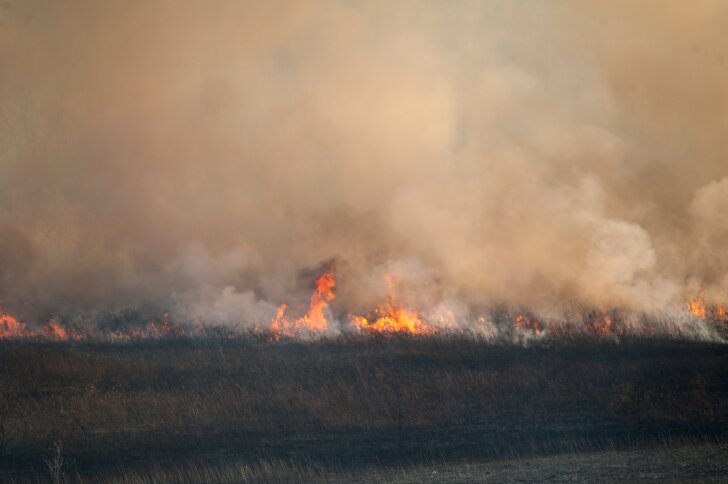 The U.S. Department of the Interior (DOI) is reporting significantly fewer incidents of drone disruptions at wildland firefighting.
According to an Aug. 3 update from the agency, as of July 27, there have been 18 drone incursions, representing a decrease of 25% from the same time last year. Furthermore, in all of 2017, the DOI counted 14% fewer incursions than in 2016. The agency explains that unauthorized drones at wildfires can force firefighting aircraft to be grounded.
Among other efforts, in 2015, the agency, as part of a partnership with the Federal Aviation Administration and the U.S. Forest Service, introduced the "If You Fly, We Can't" and "B4UFLY" campaigns. The DOI says these "public outreach materials are a standard part of every incident management team's toolbox."
"The interagency community has gone above and beyond to provide the public with awareness of the dangers to firefighters and their communities of non-participating drones incurring on wildfires and the information necessary to 'know where not to go' with their drones," the DOI says.
However, for those who "continue to endanger firefighters and their communities by insisting on flying drones near wildfires," the agency adds, "vigorous enforcement of laws and regulations pertaining to interfering with agency functions and careless or reckless aircraft operations becomes necessary."