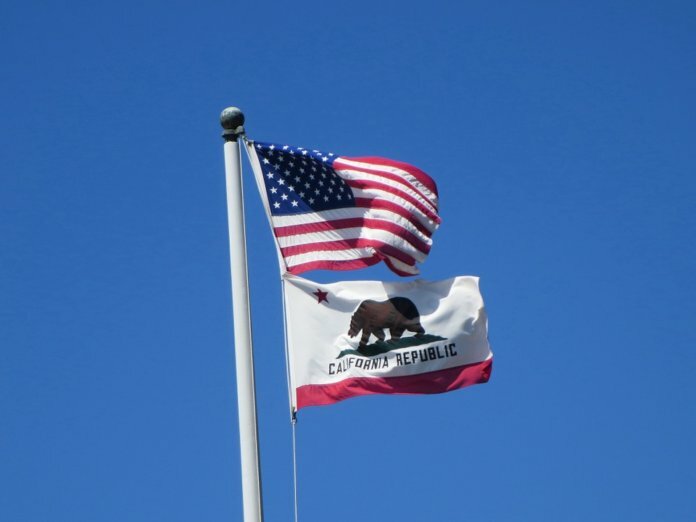 Know Before You Fly, an initiative to promote the safe and responsible use of unmanned aircraft systems (UAS), is praising the California Senate's passage of S.R.21, which proposes recognizing the campaign as an official source of safety information for drone operators in the Golden State.
The resolution, introduced by Democratic State Sen. Jerry Hill, acknowledges the growing popularity of UAS for both recreational and commercial purposes and the importance of "easily accessible and freely available" safety information through the Know Before You Fly campaign. 

"More Californians than ever are flying drones for business and recreation alike, and it's important that they do so safely," says Hill. "By passing S.R.21, my colleagues and I have not only demonstrated our commitment to safety – we have provided new flyers with an official source of information to consult before they take to the skies."

The campaign was launched in 2014 by the Academy of Model Aeronautics and the Association for Unmanned Vehicle Systems International (AUVSI) in partnership with the Federal Aviation Administration.

"California leads nation in the number of drone operators, and it's critical that these businesses and individuals know the regulations they must follow," comments Brian Wynne, president and CEO of AUVSI. "By supporting these legions of new flyers by encouraging them to check with Know Before You Fly, the California Senate has helped ensure the safety of the airspace for all aircraft – both manned and unmanned."

The full text of the resolution can be found here.