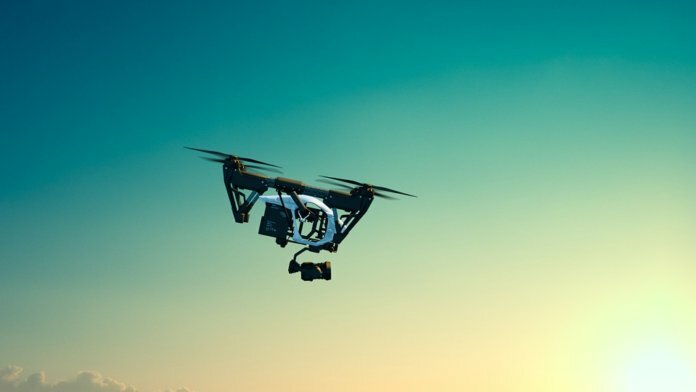 AUVSI XPONENTIAL is inviting nominations for the second annual AUVSI XCELLENCE Humanitarian Awards.
Sponsored by DJI, the awards recognize and reward organizations and individuals who have used unmanned technology to serve in humanitarian or philanthropic efforts around the world.
"The first-ever Humanitarian Awards in 2018 gave us an opportunity to recognize the accomplishments of truly exceptional leaders with a passion for service and the vision to solve the world's problems in new and innovative ways," says Brian Wynne, president and CEO of AUVSI. "The world needs to know about these individuals, and with the help of our partner, DJI, we can share their stories to inspire a new generation of incredible humanitarian projects."
The humanitarian awards are a special category of the annual AUVSI XCELLENCE Awards, taking place at AUVSI XPONENTIAL April 29-May 2 at McCormick Place in Chicago. The XCELLENCE Awards will announce recipients across 14 categories, and humanitarian award winners will be recognized with a $25,000 donation divided among the winners' organizations.
The submission period for the AUVSI XCELLENCE Humanitarian Awards is now open until Feb. 6.