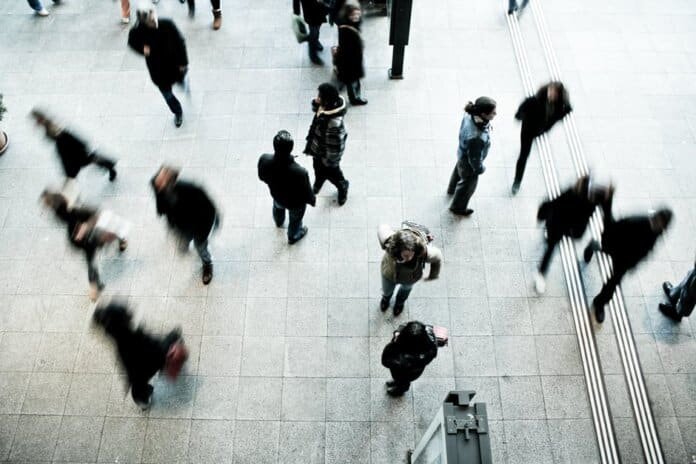 CNN's Aerial Imagery and Reporting (CNN AIR) unit has received a Part 107 waiver from the Federal Aviation Administration (FAA) for closed-set drone operations, meaning the major news channel will be able to fly unmanned aircraft systems (UAS) over people for motion picture and television filming.
CNN says it has become the first organization to be granted a Part 107 waiver of this kind. It already holds a Part 107 waiver to fly UAS over members of the public for media coverage, including newsgathering and reporting (another first-of-its-kind waiver, the organization notes).
Specifically, the new Part 107 waiver allows CNN AIR to operate a range of drones over "uncovered people who are participating in filming operations."
"We are delighted the FAA has approved CNN's application for closed-set filming authority under Part 107," comments Greg Agvent, senior director of national newsgathering technology and CNN AIR. "We are grateful for the opportunity to work with the FAA to move UAS forward for newsgatherers and filmmakers and for the commercial UAS industry at large."
Back in 2015, CNN was selected by the FAA as one of the first three industry "Pathfinders" to develop safe uses of drones in newsgathering, particularly in urban populated areas. Last summer, CNN debuted its CNN AIR unit, establishing full-time drone operators for the organization.
This latest approval also builds on CNN's closed-set filming authority previously granted as a Section 333 exemption. Notably, however, last November, the agency revoked a number of closed-set drone operations for those who had previously been approved for this type of flight under Section 333 (the process by which the FAA granted commercial drone exemptions before Part 107 went into effect last August). As explained by Hogan Lovells' Gretchen West at the time, many of these operators had been "operating without authority" without even knowing it, considering the agency had only posted a notice about the change in a Federal Register document.