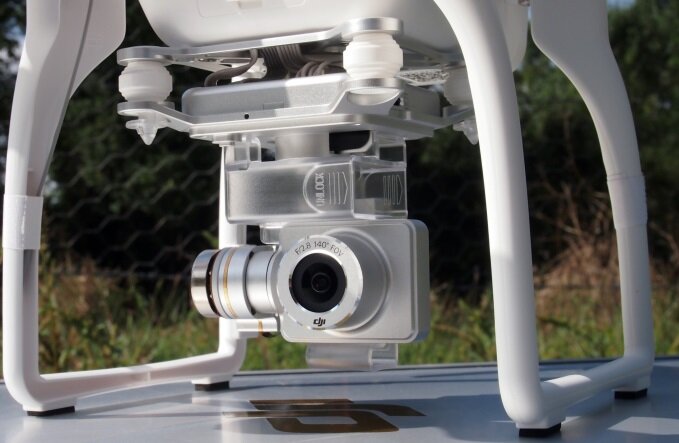 Manassas, Va.-based Little Arms Studios, a developer of professional-grade simulation solutions, has joined forces with Hollywood cinematographer Skip Fredricks to launch an updated version of its Zephyr Drone Simulator, which now includes the basics of unmanned aerial vehicle (UAV) cinematography.
The two-time Emmy-nominated content producer's instructions have been added to the simulator's training curriculum. The Skip Fredricks Edition of the Zephyr Drone Simulator can be bundled with the pilot's choice of transmitter for $159.99, or it is available as an upgrade for current users for $19.99.
"These cinematic filming skills are important not only for filmmakers but are central to many other [remotely piloted aircraft systems] disciplines, as well," says Kyle Bishop, CEO of Little Arms Studios. "For any commercial UAV pilot looking to capture footage for tower inspection, agricultural survey or a real estate marketing video, the new Skip Fredricks Edition of Zephyr will ensure competency in all of these core skills."
Fredricks' career includes credits on many well-known productions for both the big and the small screen, ranging from action sports broadcasts to content for The Sopranos and films such as The Fast and the Furious 2. Fredricks is also currently the program director at DroneTV and a federally certified flight instructor at Unmanned Vehicle University.
"The drone-mounted camera can be an amazing cinematic tool for filmmakers which, obviously, requires some special training," states Fredricks. "As I developed the curriculum for a new college-level cinematography program, I began to realize that students needed a simulator that could give them a safe, economical platform on which to build a base of flight experience."
More on the Zephyr Drone Simulator can be found here.