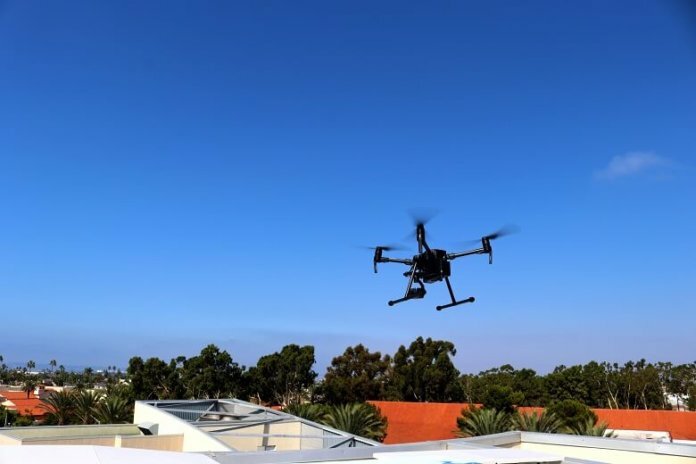 Southern California's Chula Vista Police Department (CVPD) has announced a milestone of 1,000 completed drone missions in support of patrol operations.
The CVPD's Drone as a First Response (DFR) program, which is part of San Diego's participation in the federal UAS Integration Pilot Program, first launched in October 2018 in partnership with Cape, a cloud platform for drone telepresence and data management.
As part of the program, Cape-enabled drones are dispatched to high-priority calls, such as crimes in progress, fires, traffic incidents and reports of dangerous subjects, in close proximity of the CVPD headquarters.
According to an update posted today by the CVPD, the DFR has proven to be an "immediate success by providing real-time data to officers and supervisors on emergency calls while continuing to mitigate risks to the community."
"The desired primary outcome of the program is to provide better real-time intelligence to first responders in order to respond with the best tactics and resources," the department adds in a Facebook post.
In May of this year, the CVPD was OK'd by the Federal Aviation Administration to fly beyond the visual line of sight of the operator. In May 2017, the department sought information from the public on its potential use of drones.