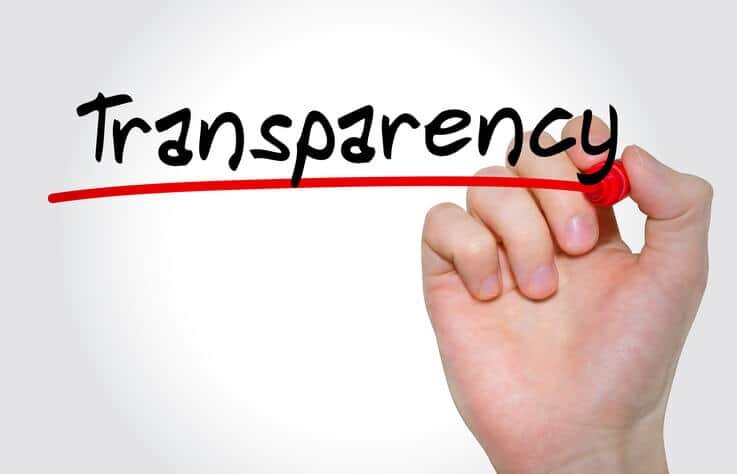 The emergency response departments of Chula Vista, Calif., located in San Diego's metropolitan area, are finalizing their procedures for unmanned aircraft system (UAS) use and are encouraging public input.
The Chula Vista Police Department (CVPD) and Chula Vista Fire Department (CVFD) are currently being trained to use drones in critical incidents, such as missing persons, crime scenes, traffic collisions, wildfires or special events.
"These drones will help make things safer for the community and enhance our response, as well as being a cost-saving measure," comments Lt. Chris Kelley, CVPD's drone coordinator.
CVPD is currently in the final stages of research for a potential first deployment of the technology in July.
Having researched other law enforcement agencies' use of UAS, the CVPD and CVFD have come up with a draft operations policy manual. The aircraft will be deployed in accordance with the established policy and will not be used for "random surveillance activities," the City of Chula Vista explains in a press release.
And as with any other public safety tool, the use of drones by government agencies is subject to federal and state laws, as well as the agency's policies, the release points out. In turn, the CVPD will be required to obtain consent or search warrants to use drones where there is a reasonable expectation of privacy. Moreover, all drone operations will be logged in a flight log to document the time, date, location and purpose of the flight.
In addition, to ensure a transparent process, the CVPD has discussed the use of drones at a public forum, at "Coffee with a Cop" events with Lt. Kelley, and in meetings with the American Civil Liberties Union. The CVPD also has an FAQ section on the use of the technology.
The draft policy can be viewed here. The CVPD is also welcoming public input, which can be sent to [email protected]