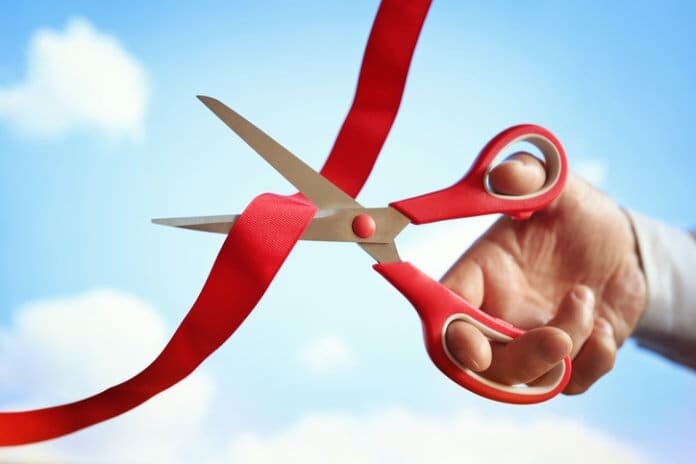 Insitu, a Boeing subsidiary specializing in unmanned systems and software, held a ribbon cutting ceremony this week for its new facility in Starkville, Miss.
The new facility, creating 25 new jobs, is situated at Mississippi State University's (MSU) Thad Cochran Research, Technology and Economic Development Park. Insitu is a partner of the Federal Aviation Administration's Center of Excellence for Unmanned Aircraft Systems (UAS) at MSU.
"Mississippi continues to make significant strides in the aerospace industry, from helicopters and jet fighters for our nation's military to unmanned aircraft systems," says Gov. Phil Bryant, R-Miss., in a press release. "Insitu further strengthens Mississippi's position as a leader in the industry and paves the way for continued innovative research and growth in this innovative field."
In May 2015, the FAA selected MSU as the base for the COE. The Alliance for System Safety of UAS through Research Excellence (ASSURE) leads the center.
"We are fortunate to be able to collaborate with Mississippi State University, the Mississippi Development Authority and many others to establish our facility here while acting as a representative with ASSURE to help shape the future of unmanned aircraft regulation," says Insitu's president and CEO, Ryan Hartman. "Leveraging our collective experiences as research institutions and industry leaders is vital to the successful and safe integration of UAS into the national airspace."