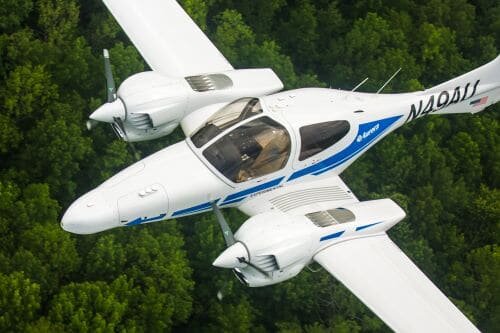 Boeing has announced plans to acquire Aurora Flight Sciences Corp., a Manassas, Va.-based aerospace company that specializes in autonomous systems technologies, including its Centaur optionally piloted aircraft.
Leveraging autonomous systems that include perception, machine learning and advanced flight control systems, Aurora has designed, produced and flown more than 30 unmanned air vehicles since the company was founded in 1989. During the last decade, Aurora has collaborated with Boeing on prototyping aircraft and structural assemblies for both military and commercial applications.
"The combined strength and innovation of our teams will advance the development of autonomy for our commercial and military systems," comments Greg Hyslop, chief technology officer and senior vice president of Boeing Engineering, Test & Technology. "Together, these talented teams will open new markets with transformational technologies."
Aurora Flight Sciences has more than 550 employees and operates in six states in the U.S., including a research and development center near the Massachusetts Institute of Technology in Cambridge, Mass.
"Since its inception, Aurora has been focused on the development of innovative aircraft that leverage autonomy to make aircraft smarter," adds John Langford, Aurora Flight Sciences' founder and CEO. "As an integral part of Boeing, our pioneered technologies of long-endurance aircraft, robotic co-pilots and autonomous electric VTOLs will be transitioned into world-class products for the global infrastructure."
Terms of the agreement have not been disclosed. The transaction is anticipated to close following the receipt of customary regulatory approvals, the companies note. Once acquired, Aurora will be a subsidiary under Boeing Engineering Test & Technology as Aurora Flight Sciences, A Boeing Company. It will retain an independent operating model but benefit from Boeing's resources.