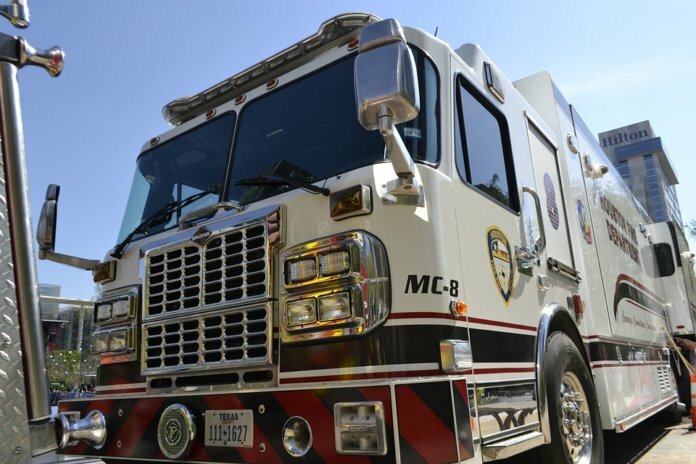 The Alliance for Drone Innovation (ADI), a Washington, D.C.-based coalition of manufacturers, suppliers and software developers of personal and professional drones, has formed a new partnership with the nonprofit DRONERESPONDERS Public Safety Alliance.
The new partnership will bolster the groups' advocacy and awareness efforts about the benefits of drones for public safety operations.
ADI and DRONERESPONDERS have pledged to work together to highlight and advance the use and benefits of drone technology in public safety and to promote safe flying practices among all users. The groups will also work together to support balanced regulations that promote the safe integration of unmanned aircraft systems (UAS) into national airspace so that more operators can use drones in public safety and emergency management missions.
"Using drones for public safety and emergency management are some of the most exciting and beneficial uses of drones in our society. The technology used for these missions is vital for both our first responders and the people and communities they are serving," says Jenny Rosenberg, executive director of ADI.
Charles Werner, director of the DRONERESPONDERS program, adds, "As public safety and emergency services agencies continue to launch drone programs, it is essential that first responders have a seat at the table for shaping emerging UAS solutions. Our partnership with the Alliance for Drone Innovation will help us maintain open and direct lines of communications with the industry developing this amazing new technology."
The DRONERESPONDERS Public Safety Alliance is a 501(c)3 nonprofit operating program of AIRT Inc.