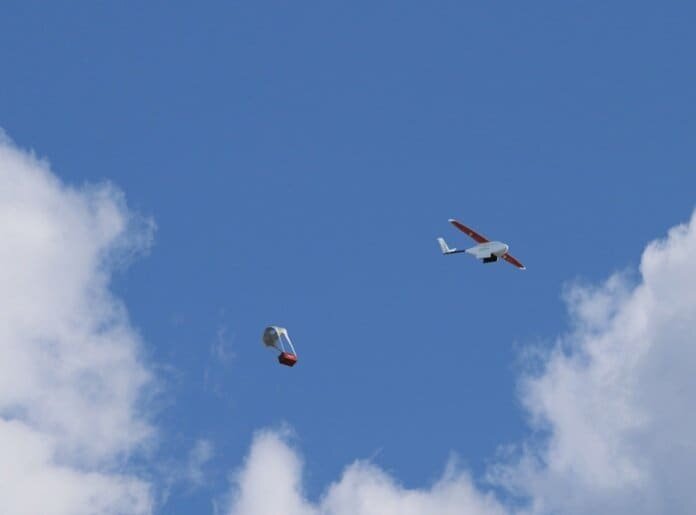 Ann Arbor, Mich.-based LLamasoft, a provider of supply chain optimization technology, has announced a partnership with Zipline, a California company that designs and operates an autonomous drone system for delivering urgent medical supplies to difficult-to-reach places.
Zipline has been working with LLamasoft to simulate operations and quantify the cost and performance benefits the technology can bring to existing public health supply chains.
Zipline has been operating in Rwanda since October 2016 and is now expanding its services into Tanzania. Over the course of the collaboration, Zipline has engaged LLamasoft to analyze operations in both countries. In Tanzania, Zipline plans to operate four distribution centers, the first of which will be in Dodoma, the country's capital. LLamasoft is currently working with Zipline to help design the Dodoma operations.
"As Zipline builds the agile supply chain of the future, LLamasoft's expertise in supply chain modeling and optimization has been extremely valuable," explains Will Hetzler, co-founder of Zipline. "LLamasoft is widely respected in the global health community, and they already worked to optimize portions of the public health supply chains in many of the countries where Zipline plans to operate."
LLamasoft says its global impact team has worked with the Tanzanian Ministry of Health and Medical Stores Department on other supply chain projects in recent years, including a transportation optimization project and a strategic review of their supply chain. LLamasoft will draw on this experience to help Zipline maximize the benefit of the drone system integration. The companies plan to continue the collaboration as the adoption of the technology continues to grow.