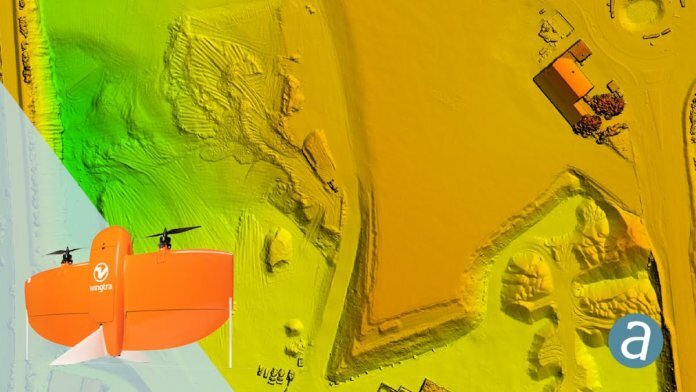 Wingtra, a Switzerland-based producer of vertical takeoff and landing (VTOL) drones, is finding success with photogrammetry software from SimActive Inc.
SimActive's Correlator3D is being used for mapping projects acquired by Wingtra and its WingtraOne VTOL drone.
"The high-quality data collected with our WingtraOne PPK drone is well-supported by the rigorous workflow of Correlator3D," explains Basil Weibel, chief revenue officer of Wingtra. "Our customers can generate extremely good-quality maps and surface models on the SimActive platform, even for very large projects."
"SimActive software and WingtraOne imagery is a great match, combining high accuracy and very high resolution," observes Francois Gervaix, technical advisor at SimActive. "As an example, the combination allows for accurate volume calculation and extraction of spotless contour lines."
The Correlator3D software generates geospatial data from satellite and aerial imagery, including from drones. It performs aerial triangulation and produces dense digital surface models, digital terrain models, point clouds, orthomosaics, 3D models and vectorized 3D features. Powered by GPU technology and multi-core CPUs, the software ensures matchless processing speed to support rapid production of large datasets, according to SimActive.