Realizing what the technology can bring to the table in a number of applications, Lake County, Mont., is looking to hire federally certified commercial drone operators.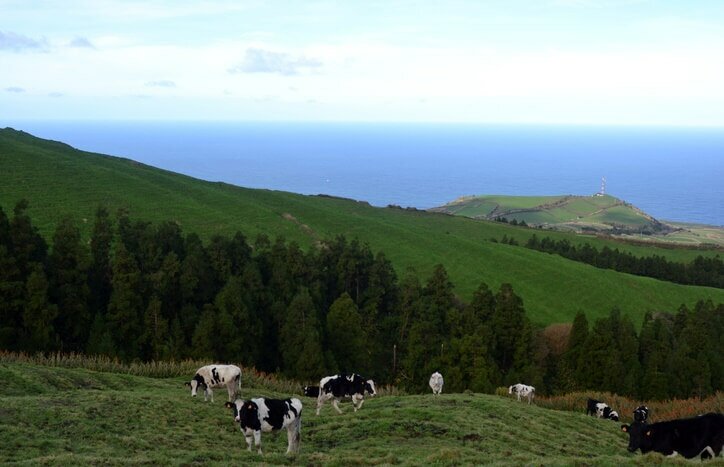 According to a local Valley Journal report, the county's commissioners decided during a hearing last week to start requesting bids for unmanned aircraft services, which would potentially assist a number of departments, including geographic information systems, roads, police and environmental health.
The reason the county is looking to hire service providers is that it is not federally authorized to commercially fly drones, the report says.
"We feel it's important to have this service and provide it, but we have to make sure it's legal," said Bill Barron, who serves as county commissioner.
The full coverage can be found here.