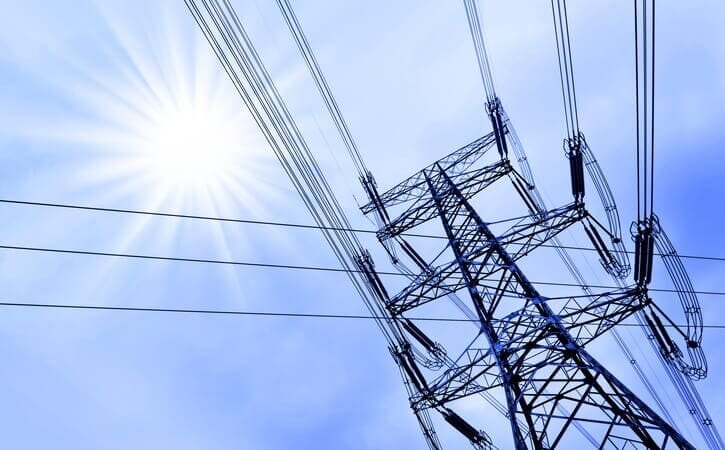 This Wednesday, U.S. Sen. Mark R. Warner will join Ligado Networks, the Virginia Tech Mid-Atlantic Aviation Partnership, Dominion Virginia Power and AeroVironment for a simulated beyond-visual line-of-sight (BVLOS) drone inspection of high-voltage power lines.
The test, to be conducted in Buckingham County, Va., will demonstrate the application of an AeroVironment Puma AE unmanned aircraft system (UAS) to inspect Dominion Virginia Power's high-voltage power lines at distances up to 20 kilometers away from the UAS operators.
The demonstration will also test Ligado's SkyTerra 1 satellite system. Ligado intends to deploy an advanced satellite and ground-based network to offer better performance for the emerging 5G and Industrial Internet of Things markets. The successful use of satellite-based command-and-control over long distances would remove line-of-sight range limitations on UAS, the company says.
Media interested in attending the event should notify Dan Cruz and Eleanor Nelsen via [email protected] and [email protected]