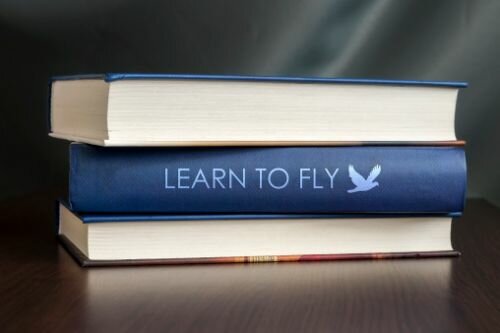 Phoenix-based Unmanned Vehicle University (UVU) says it is hosting a comprehensive, three-day 'UAV Fundamentals' seminar that explores everything there is to know about safely operating a drone.
The event, which will provide an extensive overview of the technologies, uses and applications for unmanned aerial vehicles (UAVs), will be taught by Lt. Col. (Ret.) Fred Bivetto on Sept. 11-13 at the Rio All-Suite Las Vegas Hotel and Casino at 3700 W. Flamingo Rd.
The $1,499 seminar also counts as four credits toward a university degree program. Any active-duty member of the U.S. Armed Forces will receive a $100 discount.
"This seminar is helpful for anyone looking to enhance their skills in their current industry and for anyone interested in becoming a professional drone pilot in the future," explains UVU Provost John Minor. "Unmanned aerial vehicle education is an essential step to prepare for the drone revolution that's already beginning to take form."
On day 3 of the seminar, students will be given the opportunity to practice drone pilot and operation training at a local field. Under the supervision of a UVU instructor, each participant will be able to fly an aircraft and learn basic maneuvers such as takeoff, hovering, directional flight and landing.
More information can be found here.