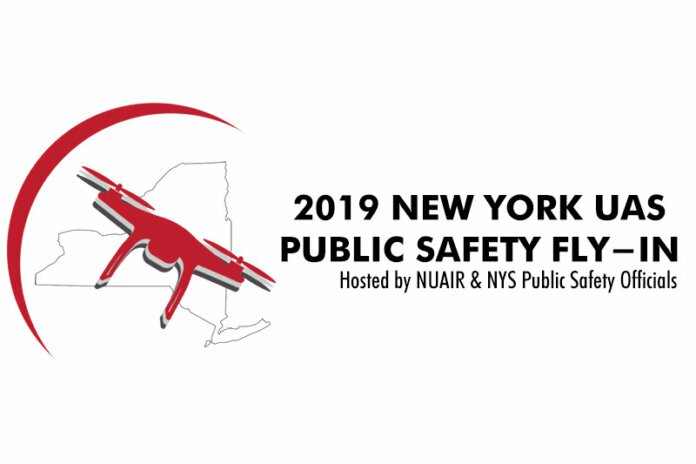 New York State-based nonprofit Northeast UAS Airspace Integration Research (NUAIR) is inviting public safety personnel from across New York to an event on Oct. 29.
At the State Preparedness Training Center in Oriskany, the open venue will allow public safety personnel to learn from each other and practice flying drones (with a valid Part 107-certified pilot certificate or agency COA). NUAIR will set up several different scenarios to show participants the most effective way to use a drone in each situation.
NUAIR is partnering with the Albany County Sheriff's Office, the Syracuse Fire Department, the Scotia Fire Department, the NYSP, FDNY, Washington County Public Safety and the Colonie Police Department.
The free event will run from 8:30 a.m. to 5:00 p.m. More information can be found here.