The University of Arkansas – Fort Smith (UAFS) is rolling out the first of what the university plans to be many future courses on unmanned aircraft systems (UAS).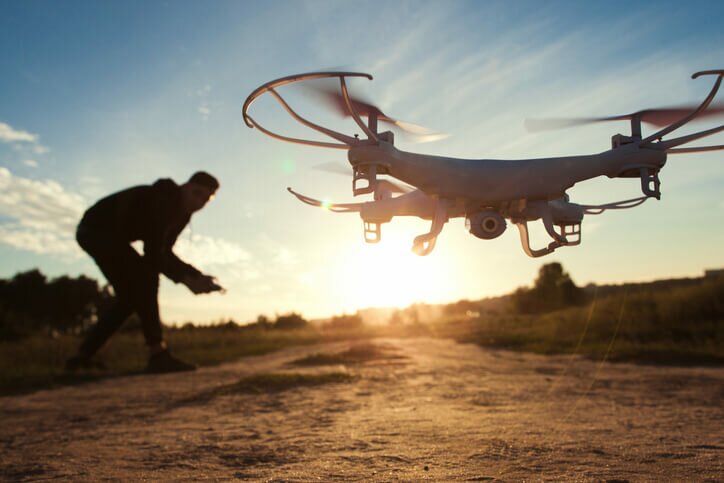 The class, offered through the Center for Business and Professional Development at UAFS, is taking place this week at the UAFS campus.
In the 40-hour, noncredit course, students will acquire basic aviation knowledge to pass the Federal Aviation Administration's (FAA) Part 107 knowledge exam, the university explains. After taking the course, participants will travel to Drake Field in Fayetteville to take the Part 107 exam at an official FAA testing site.
"Unmanned aircraft systems is a growing industry in Arkansas, and the coursework at UAFS will help train remote pilots that are needed to meet the many anticipated opportunities in this field," says Brian Wynne, president of the Association for Unmanned Vehicles Systems International, in a press release from the university. "Already, commercial operators in the state are using UAS technology for precision agriculture and oil and gas exploration. With more pilots such as those trained at UAFS entering the workforce, a burgeoning UAS market is about to be unleashed in Arkansas."
According to Dr. Ken Warden, dean of the university's College of Applied Science and Technology, UAFS plans to address the growth of the UAS industry by introducing more classes in the future.
"We're developing more coursework to implement a full noncredit program of study that incorporates operations, maintenance, regulations, data collection, data analytics and other areas of study that go along with the uses of unmanned vehicles," Warden says. "Our approach is not to address one industry, but to address how this technology can be utilized across many industries and offer coursework that is transferable and has multiple industry applications."
Industry partners collaborating with UAFS on UAS offerings include the 188th Wing of the Arkansas Air National Guard; energies, a company based in Huntsville, Ala.; and Mag Aerospace, based in Woodbridge, Va.