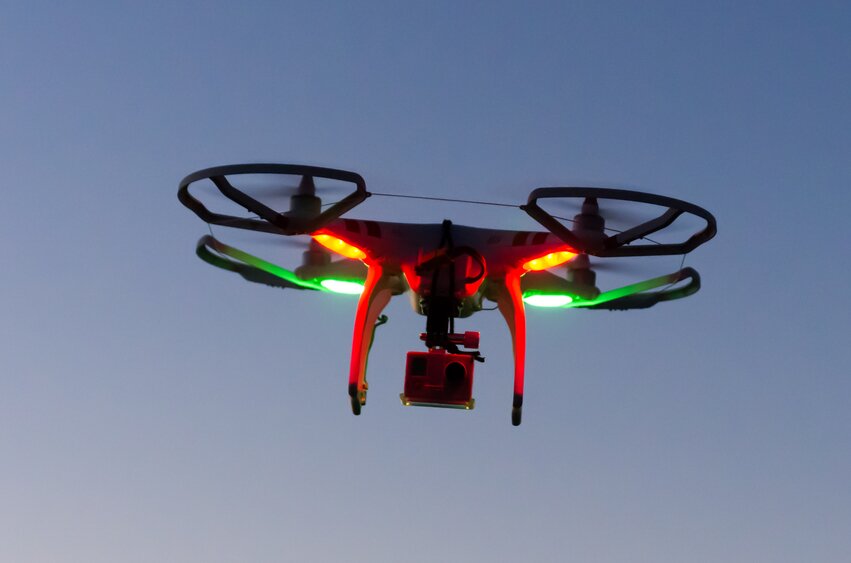 U.S. Sen. Orrin Hatch, R-Utah, is calling on the Federal Aviation Administration (FAA) to continue including "strong industry, government, research and academia" in the agency's recently established unmanned aircraft systems (UAS) advisory committee.
Last month, Michael Huerta, the FAA's administrator, announced the creation of the committee, headed by Brian Krzanich, CEO of Intel.
In a June 7 letter to Huerta, the senator remarks on the notable benefits of the technology and says he is "pleased with the FAA's efforts thus far to involve relevant UAS industry stakeholders in its studies and decision-making," including in the agency's drone registration task force and aviation rulemaking committee for UAS operations taking place over people.
However, he says, including stakeholders such as the Small UAV Coalition "would provide unparalleled experience and expertise to the council" and could inform the committee on "critical issues."
"I strongly encourage you to include the Small UAV Coalition, other relevant industry UAS stakeholders, and research and academia professionals in the drone advisory council so that it may benefit from the wealth of experience, expertise and research available from capable and willing stakeholders," Hatch writes.
The full letter can be found here.