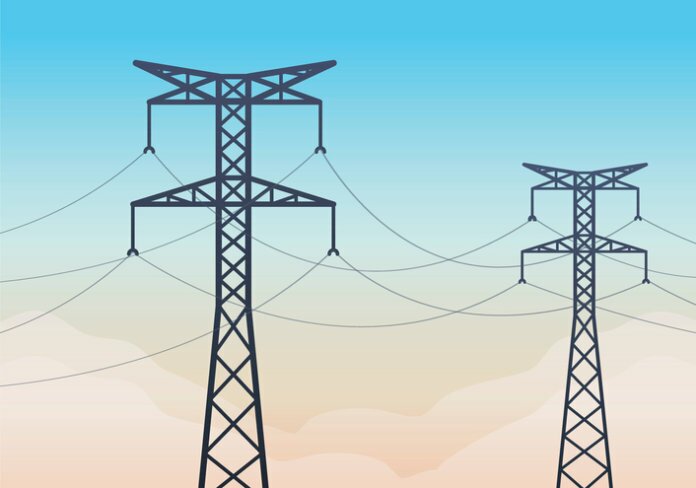 The Michigan Public Service Commission (MPSC) is accepting recommendations for nominees for two seats on a state task force that develops statewide recommendations for the operation, use and regulation of unmanned aircraft systems (UAS).
Under Act 436 of 2016, known as the Unmanned Aircraft Systems Act, the chairman of the MPSC nominates two members to the Unmanned Aircraft Systems Task Force. The nominated individuals must be knowledgeable about the operation of public utilities.
Of the two task force members, one represents public utilities in the Lower Peninsula, and one represents utilities in the Upper Peninsula. Nominees for both seats, now vacant after members representing utilities resigned, would fill out the remainder of four-year terms that expire July 31, 2021. Members receive no compensation for serving on the task force.
Recommendations for potential nominees must be submitted to the MPSC no later than 5 p.m. on Oct. 25.
Read the formal notice seeking recommendations here.