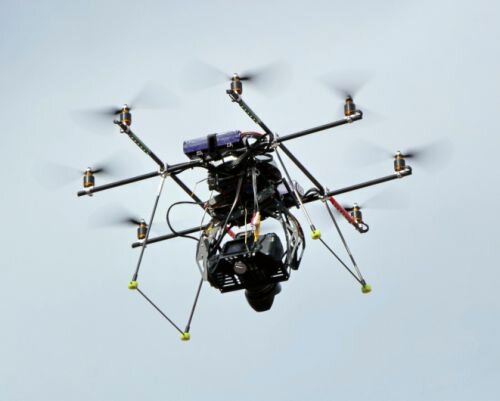 Measure, a 32 Advisors Company, is launching a drone technology and policy forum for its Drone as a Service clients.
Featuring Dr. Greg McNeal, a senior advisor for policy and technology at Measure, the forum is an opportunity to bring together people to discuss the most topical trends, business applications and breaking news in the drone industry, the company explains.
The first forum will be held on April 2 at 12:00 PM EST. McNeal and guests will tackle the regulatory and privacy issues impacting the industry and debunk myths surrounding the technology.
Future forum topics will include detailed discussions on data delivery via Drone as a Service in industries such as precision agriculture, oil and gas, state and local public safety, infrastructure inspection, and disaster relief. McNeal will also address emergent challenges associated with privacy, security and big data in the commercial operations of drones.
Greg McNeal, JD/PhD, is an associate professor of law and public policy at Pepperdine University. He has written extensively on drones, is a Forbes contributor, has testified before Congress about the legal and policy issues associated with drones, has advised state legislatures and governors on unmanned aircraft, and serves as a voting member of the ASTM technical committee to create scientific standards to govern drones and their operation.
Measure was founded to help clients avoid the capital expense and operating risks of establishing their own drone programs and to purchase drone support in a way that better fits their operations and cost profiles.