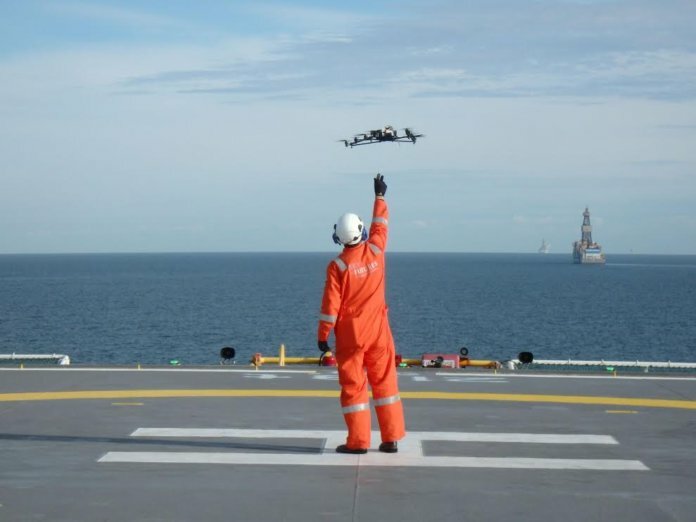 ICR Integrity has acquired Sky-Futures Partners Ltd., a provider of drone-based inspections and drone pilot training for the energy, industrial and government sectors.
Headquartered in Aberdeen, Scotland, ICR offers maintenance, repair and production solutions for industrial-related services to the offshore oil and gas, power, chemical, nuclear, and defense industries globally. The company says the new acquisition augments its inspection service offerings, as well as supports additional expansion.
With over eight years of experience in 28 countries, Sky-Futures has an established global footprint, including a franchise in Malaysia and partners in the Middle East, aligning with ICR's strategic plans. The drone services company offers long-endurance, beyond visual line of sight operations.
"This is a very exciting time for the ICR business and its continued growth in the inspection space," comments Bill Bayliss, CEO of ICR. "We see a huge opportunity with Sky-Futures becoming part of the ICR Group as they are a world leader in the use of drones for data capture and its subsequent management."
"The acquisition of Sky-Futures by ICR is an exciting next step in our journey," adds Chris Blackford, co-founder and chief operating officer of Sky-Futures. "The combination of ICR's technical services with drone-based inspection operations provide a highly differentiated offering that will stand out in the market."
ICR is backed by funds provided by Graphite Capital, ICR's private equity investors. The terms of the transaction were not disclosed.