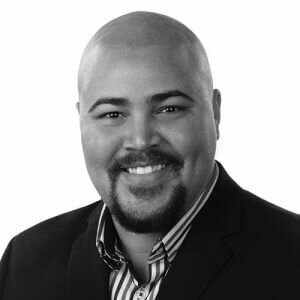 Natural Power, a global renewable energy and infrastructure consultancy and service provider, has appointed a new drone specialist, Andre Louis Ferdinand, who will serve as a senior engineer in the inspections service team in North America.
Ferdinand joins Natural Power from Ascent Technologies, a Texas-based firm specializing in developing software for commercial unmanned aircraft systems. Ascent Technologies was acquired by Natural Power earlier this month.
"We are beyond thrilled to bring Andre on to our growing U.S. team to help service our clients in North America," comments Jim Adams, president of Natural Power in North America. "As we approach 100 GW of installed capacity in the U.S. market, the need for efficient and safe [wind turbine] blade inspections is ever-increasing. We are delighted to be able to provide a cost-effective and efficient solution via Andre and Ascent Technologies."
Natural Power notes it has worked across various wind turbine types, including but not limited to Siemens, Vestas, Senvion and Nordex.