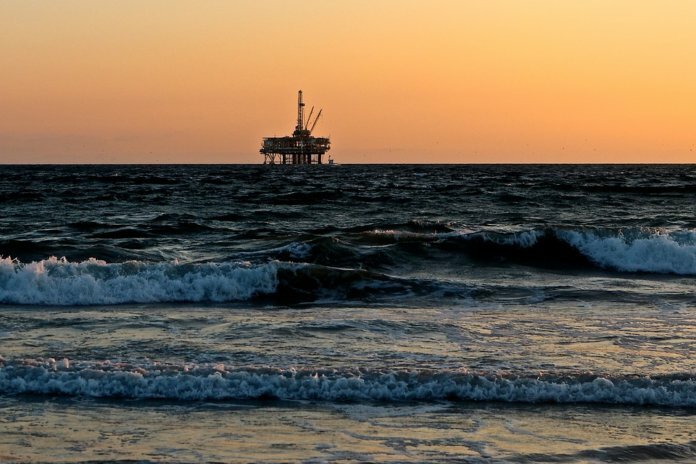 Oil Spill Response Ltd. (OSRL), an industry-funded and -owned cooperative that responds to oil spills, has launched a new unmanned aerial vehicle (UAV) service.
The new service aims to enhance preparedness and response capabilities to better support members' needs in the event of an oil spill, says the co-op, which is based in the U.K. and also operates from facilities in Norway, Bahrain, Singapore, South Africa, Brazil, Australia and the U.S.
To facilitate the service on a global basis and to ensure the shortest time to mobilization, OSRL has signed call-off agreements with a number of third-party UAV providers around the world. Launch partners for the service include Bristow Aerial Solutions, Sky-Futures and Vertical Horizon Media.
The agreements will provide OSRL members with pre-agreed rates, defined mobilization procedures and a standardized approach to managing common preparedness and response activity. The new service will be subject to flight permissions and regulatory requirements.
"The benefits of UAVs to our members are numerous," says James Pringle, senior response specialist for OSRL. "We have already identified a range of scenarios where UAVs would provide a notable advantage over existing approaches, including providing support for containment and recovery operations, shoreline surveys, post-treatment inspections or site security, to name just a few."