Applied Aeronautics, an Austin, Texas-headquartered manufacturer of unmanned aerial vehicles (UAVs), has unveiled an upgraded model of Applied HD, the company's encrypted, low-latency, HD video streaming device.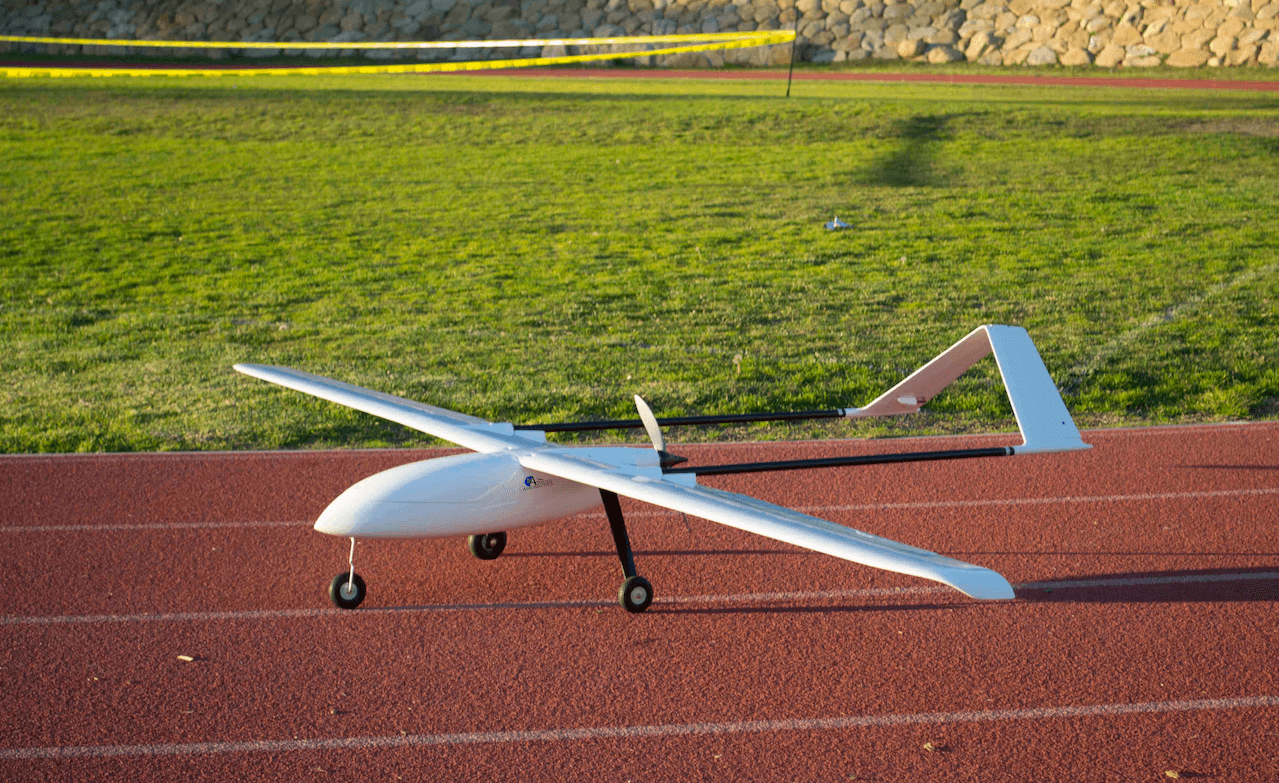 Applied HD, which previously transmitted HD video via an onboard transceiver, has been upgraded to include 4G LTE transmission capabilities, the company explains.
Applied Aeronautics' flagship product, the Albatross UAV, is an all-electric drone designed for long-range applications, such as agriculture, disaster management and defense. The customizable, nearly silent UAV can fly for four-plus hours and supports a payload of up to 10 lbs., according to the company.
With the upgraded Applied HD, users can have secure command and control, as well as HD video and real-time telemetry data. Capable of streaming HD video with low latency, the solution now offers a nearly unlimited range without degradation, thanks to its ability to transmit over almost any wireless carrier's 4G system, the company says.
The complete package is available for $825, and all existing Applied HD systems are eligible for upgrade.