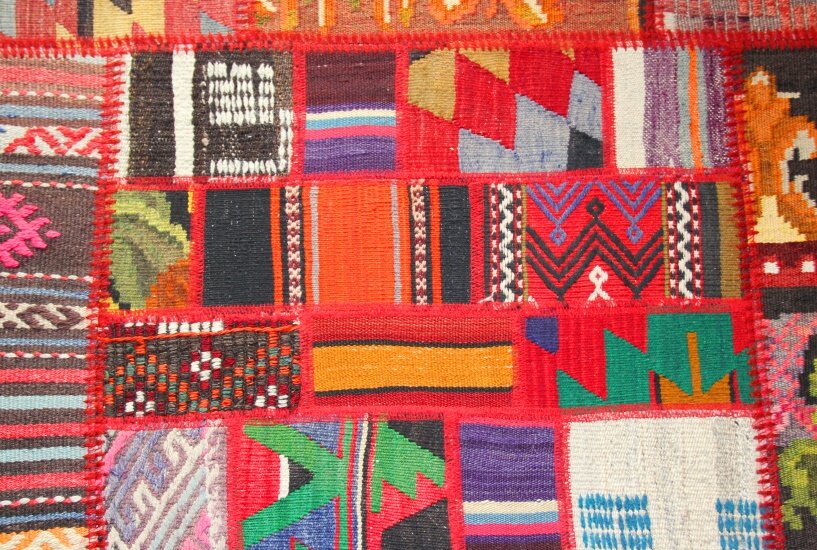 In an effort to "protect the ability of states and localities to restrict drone use," Sen. Dianne Feinstein, D-Calif., has introduced an amendment to the proposed Federal Aviation Administration (FAA) Reauthorization Act of 2016, which includes a section laying out federal preemption for state and local drone laws.
Co-sponsored by Sens. Thom Tillis, R-N.C., and Richard Blumenthal, D-Conn., the legislation "would limit strict preemption to the manufacture and design of drones" but "[ensure that] states and local governments retain significant authority to protect their communities."
Feinstein maintains that the amendment to the FAA reauthorization bill "would preempt state and local laws relating to the operation of drones," even when the FAA "does not take action to address the growing problem of reckless drone use."
As explained in a statement from the Small UAV Coalition, the reauthorization amendment, Section 2142, is a "strong preemption provision consistent with an FAA fact sheet released last year, which asserts that a 'patchwork quilt' of state and local UAS regulations could lead to a 'fractionalized airspace.'" The fact sheet also states that the FAA has "regulatory authority over matters pertaining to aviation safety."
Voicing their support for Feinstein's bill, the National League of Cities (NLC), National Governors Association, National Conference of State Legislatures, U.S. Conference of Mayors, and National Association of State Aviation Officials claim that 2142 "infringes on traditional state and local powers to protect the basic rights of citizens and address gaps in federal regulations related to UAS," the organizations state in a release from NLC.
Connecticut attorney Peter Sachs notes that 2142 is "not taking away anything [the lawmakers] think it's taking away."
Rather, he tells UAO, it's simply "putting in writing" what has already been established: the FAA's authority over navigable airspace, as outlined in the fact sheet.
Sachs explains that 2142 does not take away a state's power to enforce laws relating to conduct, nor does it take away its jurisdiction over a drone's landing or taking off in an area.
Specifically – as outlined by the U.S. Senate's committee on commerce, science and transportation – laws pertaining to "nuisance, voyeurism, harassment, reckless endangerment, wrongful death, personal injury, property damage, or other illegal acts arising from the use of UAS would not be preempted [by 2142]."
Instead, the commerce committee explains, the federal preemption applies to the "design, manufacture, testing, licensing, registration, certification, operation, or maintenance of a UAS, including airspace, altitude, flight paths, equipment or technology requirements, purpose of operations, and pilot, operator, and observer qualifications, training, and certification."
According to the release issued by NLC, these federal preemptions are "well beyond the basic assertion of the FAA's authority to regulate the safety of the national airspace system."
Smart Government, a privately funded group that says its mission is to "advance government's use of innovative technologies to improve the lives of its citizens and increase civic engagement," argues that a "single national policy for drones" would keep state and local officials from "adopting measures to prohibit drones from encroaching on private properties in their communities," it says in a release.
Citing a national poll from Public Policy Polling, the group says "68 percent of respondents do not feel the federal government knows their community well enough to be the sole lawmaker over drones."
Sachs brings up the need to focus on the conduct, rather than the object: i.e., punish the reckless use of technology, rather than the technology itself.
However, Feinstein states, "Reckless drone use varies significantly in different states and even within a state" – hence, she says, "why we need to maintain the ability for states to set their own standards of drone operation."
Sachs notes that there can be "only one standard of recklessness"; he maintains that a so-called "patchwork quilt" of laws across the U.S. would create "utter chaos."
Likewise, as described in its fact sheet, the FAA believes a "consistent regulatory system for aircraft and use of airspace has the broader effect of ensuring the highest level of safety for all aviation operations."
"It's imperative that there be one unified set of laws," says Sachs.