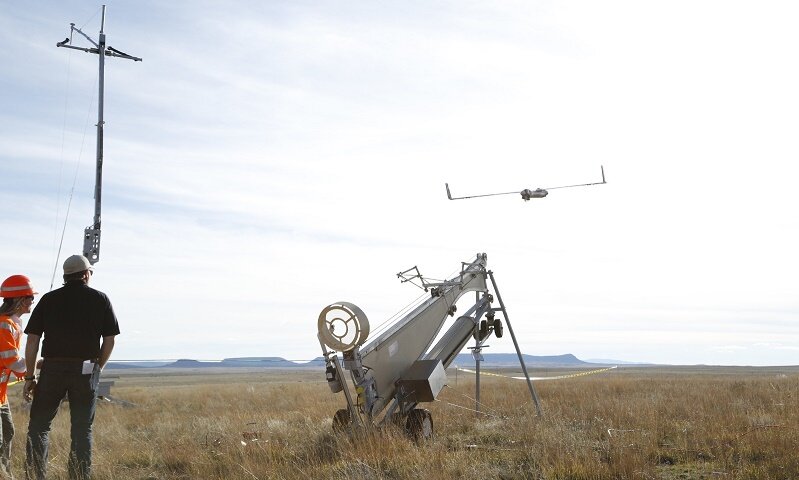 Insitu, a wholly owned subsidiary of The Boeing Co., has established a new commercial business unit dedicated to the unmanned aerial data collection market.
According to Insitu, service offerings will include the following:
Air vehicles;
Inexa Control operations software;
TacitView and Catalina software suites for the collection, processing and distribution of multi-sensor data and human input;
A range of payloads that can be flown on manned or unmanned aircraft; and
A network of partners and vendors.
"Insitu brings both the technology to assist companies with their information collection and processing needs and the experience gained through more than 20 years as a professional aviation company," explains Ryan M. Hartman, president and CEO of Insitu. "Unmanned systems offer tremendous promise for industry, and Insitu's mission is to ensure that these technologies are employed in the most professional and safe manner possible to minimize risk and maximize our customers' return on investment."
With offices in the U.S., the U.K. and Australia, the company creates and supports unmanned systems and software technology to deliver end-to-end solutions for collecting, processing and delivering information. Insitu serves customers in the military, commercial and civil industries.