Starr Companies, a global insurance and financial services organization with headquarters in New York City, has launched primary and excess liability coverage for drones in the construction industry.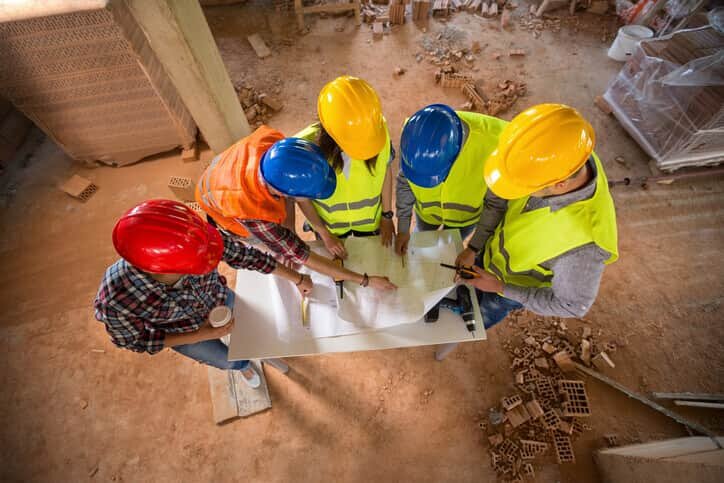 A joint initiative between Starr's aviation and excess construction divisions, the product will enhance coverage for general contractors, subcontractors and project owners who use drones within the scope of their business, the company explains.
"Drone usage is a reality in the construction industry," states Andy Robinson, senior vice president of the excess casualty division.
Earlier this week, for example, John Deere announced that it would be bringing Kespry's automated drone system to construction sites.
"Contractors recognize that drones can provide a cost-effective means to ensure project quality, improve job-site efficiency and enhance worker safety," Robinson continues. "As their business partners, we support these efforts."