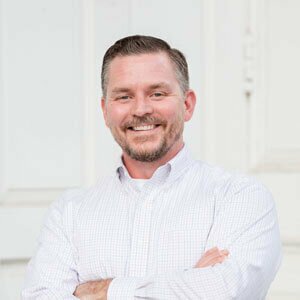 Robotic Skies Inc., a global maintenance network for commercial unmanned aircraft systems (UAS), has hired Andy Osantowske as director of operations.
Osantowske is responsible for the day-to-day operations of Robotic Skies' network of service centers. He holds a private pilot certificate, a remote pilot certificate and an aircraft dispatch license.
"When I met the Robotic Skies team a few years ago, I saw the brilliance and forethought in the business model. My experience working in the FAA gave me insight to how the regulatory and use cases were evolving for the UAS industry," he says. "When Robotic Skies asked me to join the team, there was no hesitation. I believe in the mission and vision."
According to Robotic Skies, Osantowske's early passion for aviation was the impetus for his joining the Michigan Air National Guard's 127th Maintenance Group and 127th Fighter Wing. He later joined the Tennessee Air National Guard's 118th Maintenance Group and 118th Airlift Wing. He also served as an aircraft mechanic on F-16s and C-130s and received the Air Force Achievement Medal for Outstanding Achievement.
While serving in the guard, Osantowske also attended Middle Tennessee State University to study air traffic control. He earned a B.S. in aerospace flight dispatch and scheduling and participated in the FAA's Air Traffic Control College Training Initiative Program.
He was previously hired by Lockheed Martin as an air traffic specialist in the Flight Service Station program in Fort Worth, Texas. He was then promoted to associate operations manager and worked on the development and rollout of the Flight Services online portal. He later joined Evans Inc., a contractor for the FAA, as an air traffic subject matter expert who assisted with the FAA's efforts to integrate drones into national airspace. While working with the FAA, he was a member of the agency's Air Traffic Organization's initial Part 107 team and worked on the FAA's Low Altitude Authorization and Notification Capability (LAANC).
"Andy brings specific skills and experience in the UAS industry to the team that makes him the right fit to help us grow the company," remarks Brad Hayden, CEO of Robotic Skies. "He understands the importance of certified and regulated maintenance for commercial UAS."