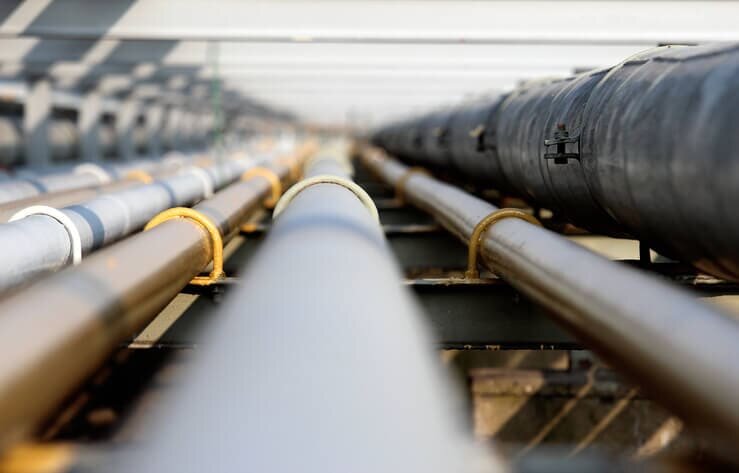 Robotic Skies Inc., a global maintenance network for commercial unmanned aircraft systems (UAS), and Trumbull Unmanned, a provider of drone services for the energy and government sectors, have announced a new partnership.
Through its service center network, Robotic Skies will support Trumbull's global UAS operations, which include inspections for oil and gas, petrochemical, and renewable energy assets.
"At Trumbull, our aim is to ensure we maintain the highest-quality fleet possible as we grow," says Dyan Gibbens, CEO of Trumbull. Houston-based, the company focuses on automation, data and environmental resilience to collect, visualize and analyze data via drones.
Brad Hayden, CEO of Robotic Skies, adds, "Founded by aviators with decades of flight operations experience, Trumbull's safety-based approach allows them to successfully fly the most complex UAS missions in nearly any environment. Our support offerings are an excellent complement to their data solutions portfolio, keeping their fleet of UAS operating as efficiently as possible."
Founded in 2014, Robotic Skies has more than 170 certified repair stations across more than 40 countries. The company recently secured an investment from Boeing.