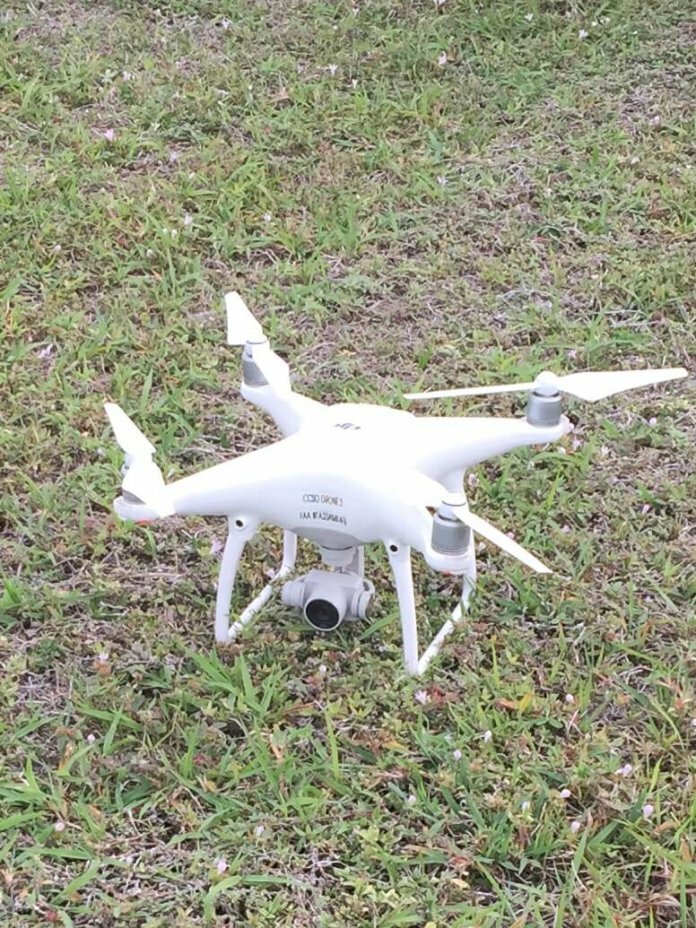 On Tuesday, the Collier County Sheriff's Office (CCSO) in Florida used unmanned aircraft systems (UAS) to find a missing elderly man in a wooded area.
The 77-year-old man, who has health and mental challenges, had been lost for more than two hours after he wandered from his residence in the area of Santa Barbara Blvd. and Golden Gate Pkwy., according to the sheriff's office.
Patrol deputies, assisted by the K9 unit, agriculture unit, traffic unit and investigations division, launched a ground search, while the aviation unit searched by air.
The CCSO's drone operations unit was deployed shortly before 5 p.m. The search area was immediately divided into a grid, and six drones began flying the area in search of the missing man.
At 5:27 p.m. drone pilot Cpl. Harley Terrill spotted the man through a canopy of trees, where he was walking between a house and garage of a residence. Deputies immediately responded to the man's location, and he was recovered safely.
Notably, this represented the first time a drone led to a CCSO rescue, according to the sheriff's office. The rescue underscores the value of drone technology in law enforcement, the department says.
CCSO began using UAS in 2015. They are used primarily for tactical support, searches for missing people and event documentation. CCSO also deployed drones following Hurricane Irma in 2017.