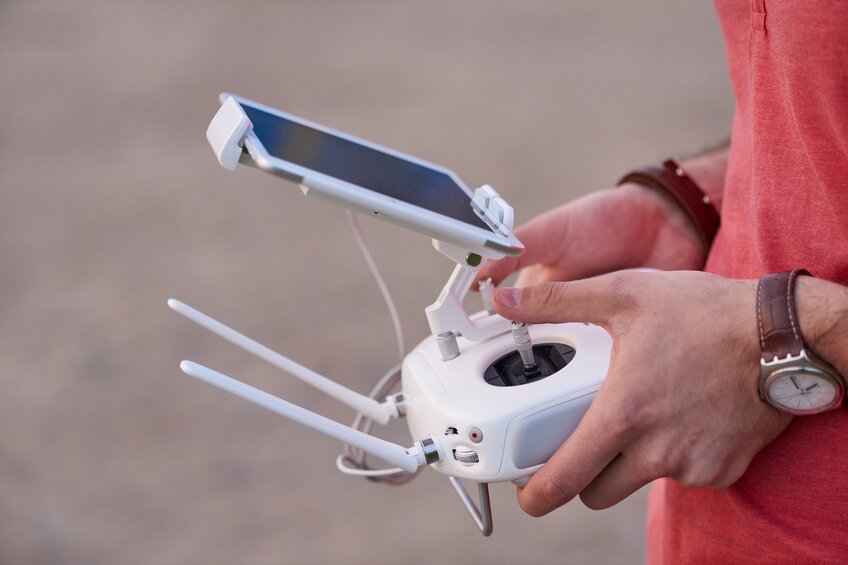 The Federal Aviation Administration (FAA) has issued a request for information (RFI) seeking stakeholder input on the creation of a new aeronautical knowledge test for recreational drone operators.
Section 349 of the FAA Reauthorization Act of 2018 requires new conditions to operate recreational small unmanned aircraft systems (UAS). Many drones can be flown today with minimal training or knowledge of aviation rules or safety practices, the FAA says. However, according to the agency, the new statute is an opportunity to educate recreational flyers on UAS safety and to bring new flyers into the existing aviation safety culture.
The law requires that flyers of recreational drones pass an aeronautical knowledge and safety test. The test will demonstrate a recreational flyer's understanding of aeronautical safety knowledge and rules for operating a UAS.
The FAA is developing the test content and training in consultation with stakeholders. The test must be administered electronically by the FAA, community-based organizations or other persons designated by the FAA. The FAA's objective is to work with third-party entities to allow them to administer the knowledge training and test content on various platforms for the recreational flyer community.
Specifically, in the RFI, the FAA is looking for entities who want to become testing designees, who will administer the training and testing to the widest audience possible, and who will develop a standard electronic record that will be issued to the potential operator upon completion of the test. The entities will provide potential drone operators with documentation that they passed the test, which may be requested by the FAA or local law enforcement.
Interested parties should review the RFI and respond by Sept. 12, the FAA says.