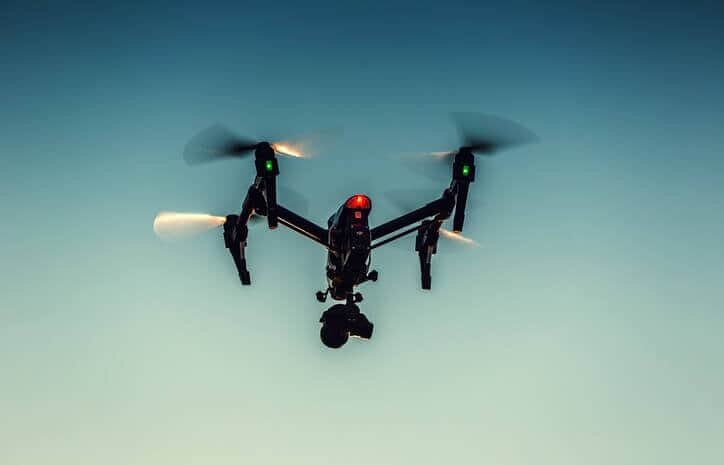 The Federal Aviation Administration (FAA) has published a notice to airmen (NOTAM) related to Tropical Storm Barry for the coastal regions of Mississippi and Louisiana.
According to the FAA, drone pilots must be aware of the following:
Avoid flying in the area unless conducting an authorized disaster response or recovery mission.
The FAA might issue a temporary flight restriction (TFR) in the affected area. Be sure to check for active TFRs if you plan to fly.
Remember that you cannot fly inside a TFR without FAA approval.
The FAA notes that you may be able to get expedited approval to operate in a TFR through the FAA's Special Governmental Interest process, outlined in FAA order JO 7200.23A.
Importantly, if drone operators interfere with emergency response operations, penalties could exceed $20,000, says the FAA. Flying a drone without authorization in or near the disaster area may violate federal, state or local laws and ordinances, even if a TFR is not in place.
The NOTAM is valid from noon CT on July 12 and remains in effect until 8:00 p.m. CT on July 14. A full copy of the NOTAM is available through the FAA's NOTAM search tool (number 9/0238).