Expert Drones, a subsidiary of Dronepire Inc., has publicly unveiled its unmanned aircraft system (UAS) franchising and partnership program, which includes a full-service drone store opening soon in Upstate New York.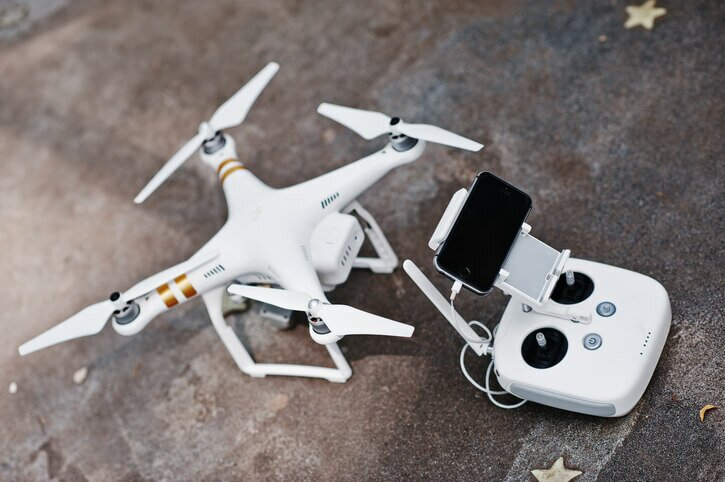 According to the company, the program allows potential owners to choose from various categories of partnerships and licenses, including setting up a full-service drone sales and retail store, running an authorized drone repair facility, or setting up a drop-shipping distribution sales program.
Expert Drones adds that the program aims to offer entrepreneurs the resources and opportunities to become part of the "growing, multibillion-dollar drone industry."
The first brick and mortar drone store announced as part of the new partnership program is scheduled to open on May 1 in Rochester.
The store will sell UAS, as well as provide walk-in services for repair work. The Rochester location joins several other Expert Drones retail stores across the U.S.